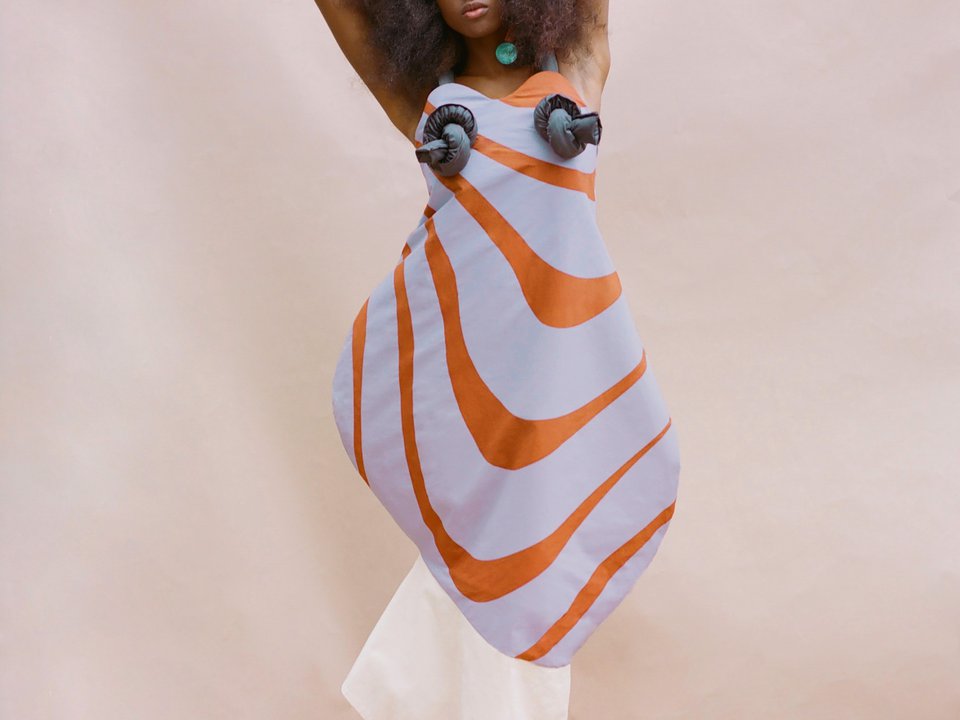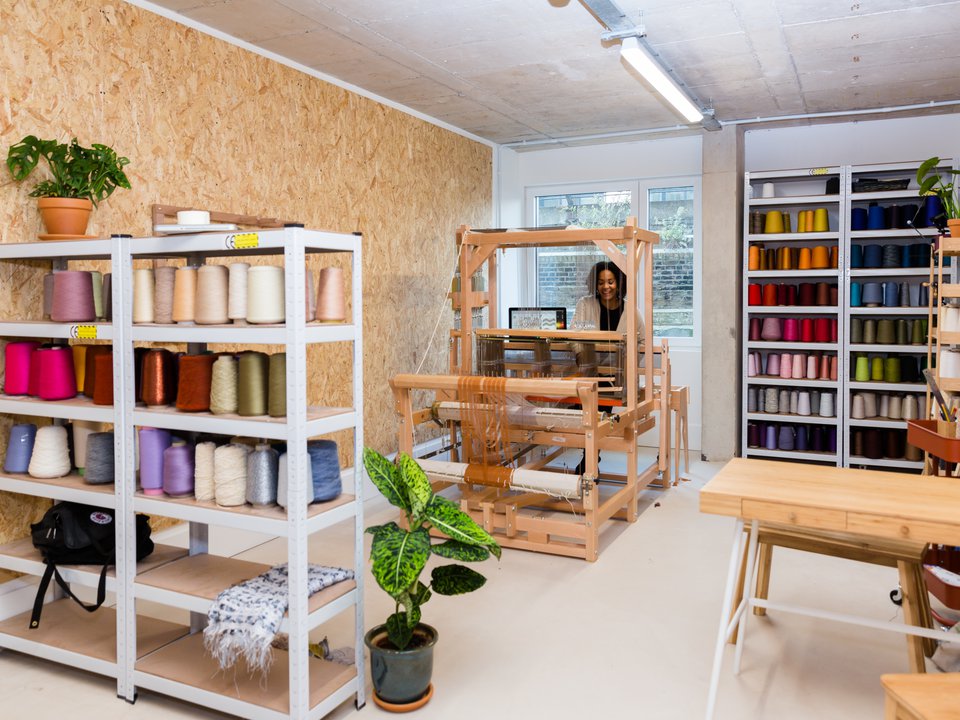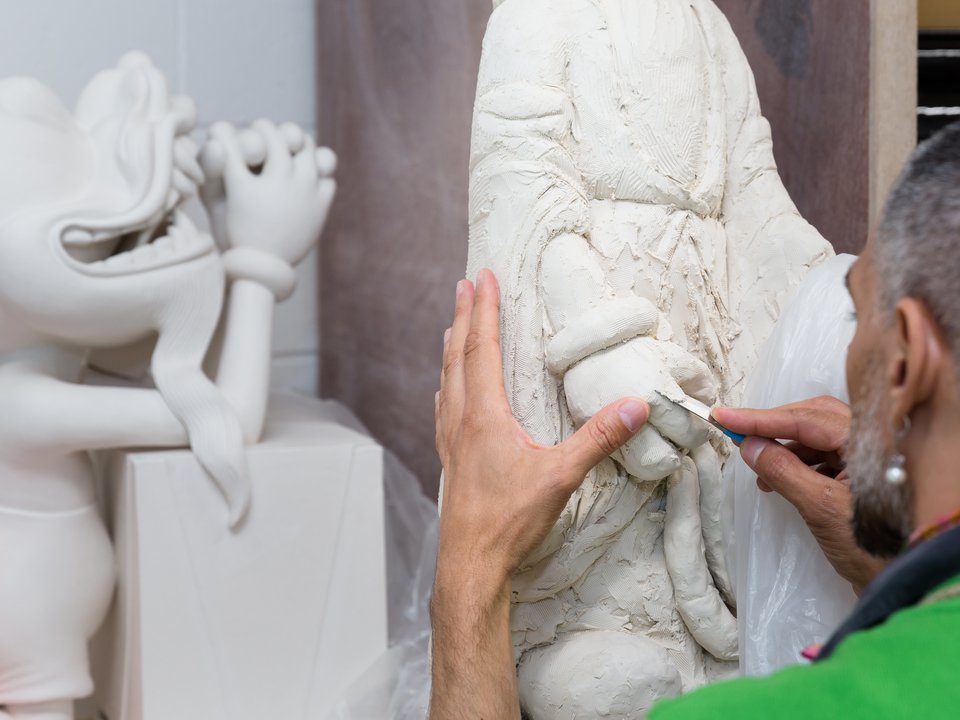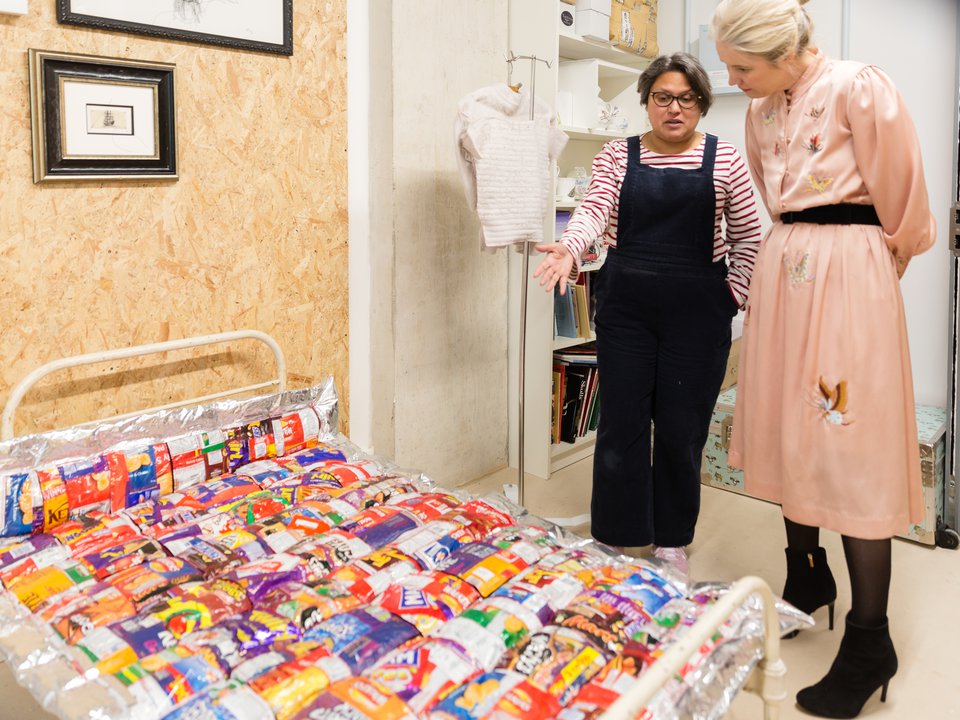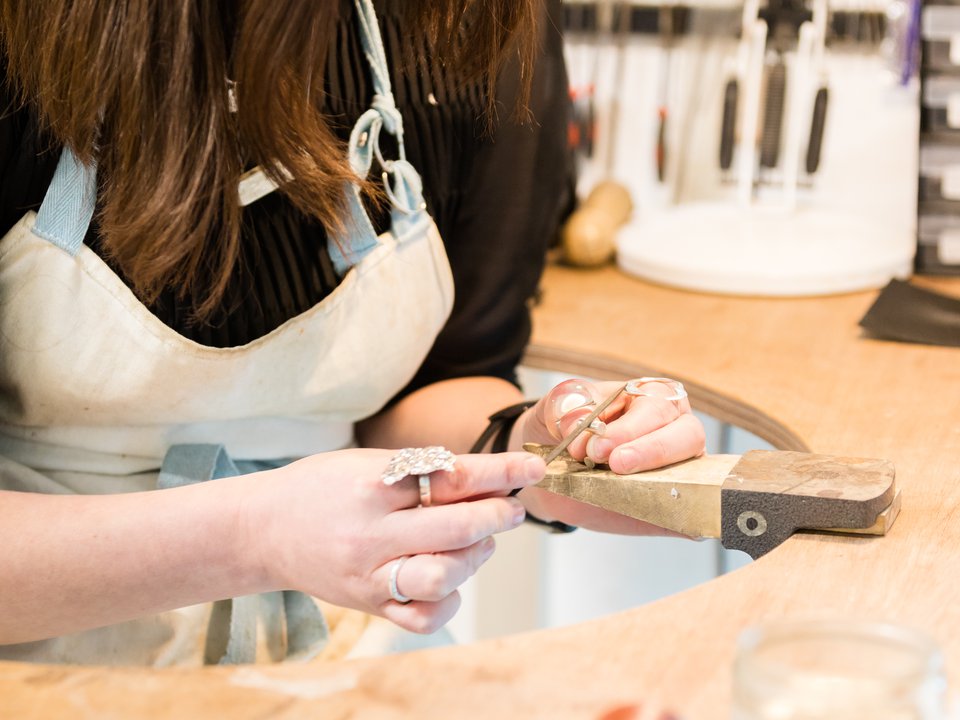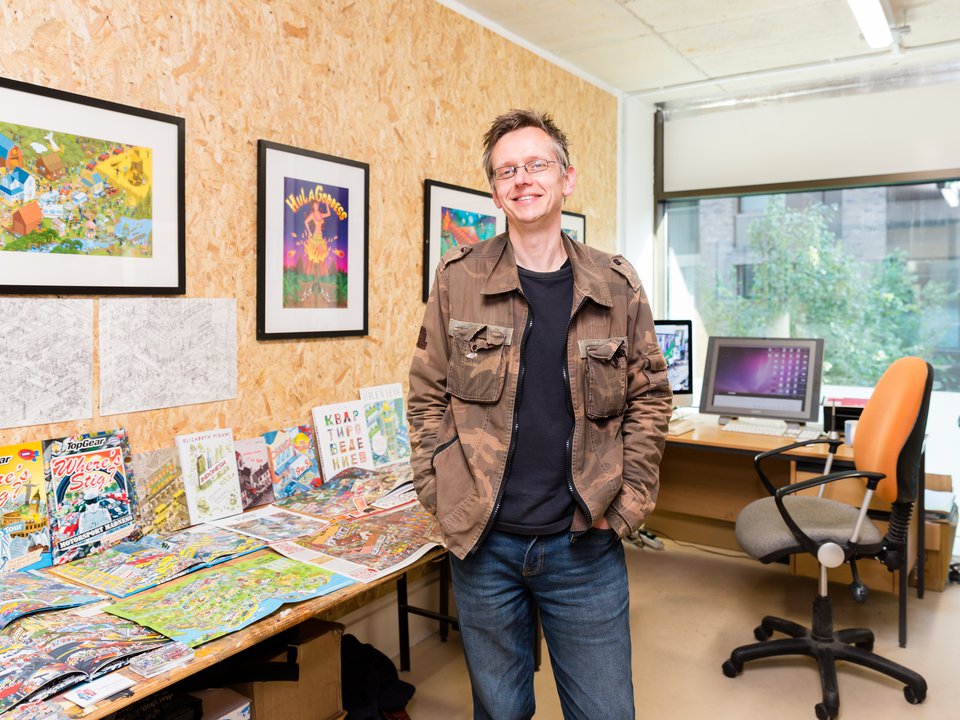 Second Floor Studios & Arts (SFSA) was established in South East London in 1997. Over the past 22 years it has established itself as one of London's leading arts organisation providing affordable studio workspace for visual and fine artists' and craft and designer makers. SFSA's core aim is providing best quality studios and facilities at monthly rental prices its members can afford and whom would otherwise struggle to find comparable space on the open commercial market. SFSA facilities a vibrant environment of peer support, networking and collaboration in which members can flourish, and at the same time, allowing for the time and space needed to research, develop, experiment and make work.
In 2011 SFSA established no format Gallery, an interdisciplinary gallery space, with programming designed to support artists, curators, students, local schools and colleges, and other arts organisations through exhibitions, talks, studio visits and other events.
In January 2019 SFSA opened new project of 85 purpose-built permanent studio workspaces along with a new location for no format Gallery, within Anthology Deptford Foundry, a mixed-use scheme of 316 homes off Arklow Road. Having acquired a 250 year lease, the provision of these designated new studios is one of the largest of its kind that has opened in the capital within the past decade.
SFSA have studio locations at Deptford Foundry, Wembley Park, Deptford Foreshore and Sevenoaks.
Measurable impact in the local area - In 2014 SFSA were honoured with the winning of a Civic Award from the Royal Borough of Greenwich for recognition for outstanding contribution to the social, economic, and physical wellbeing of the Royal Borough.
Location

Second Floor Studios, Arklow Road (Moulding Lane)

Deptford, London

SE14 6BN

Links

Social
SFSA Open Studios (Old site Harrington Way - Woolwich) Summer 2016