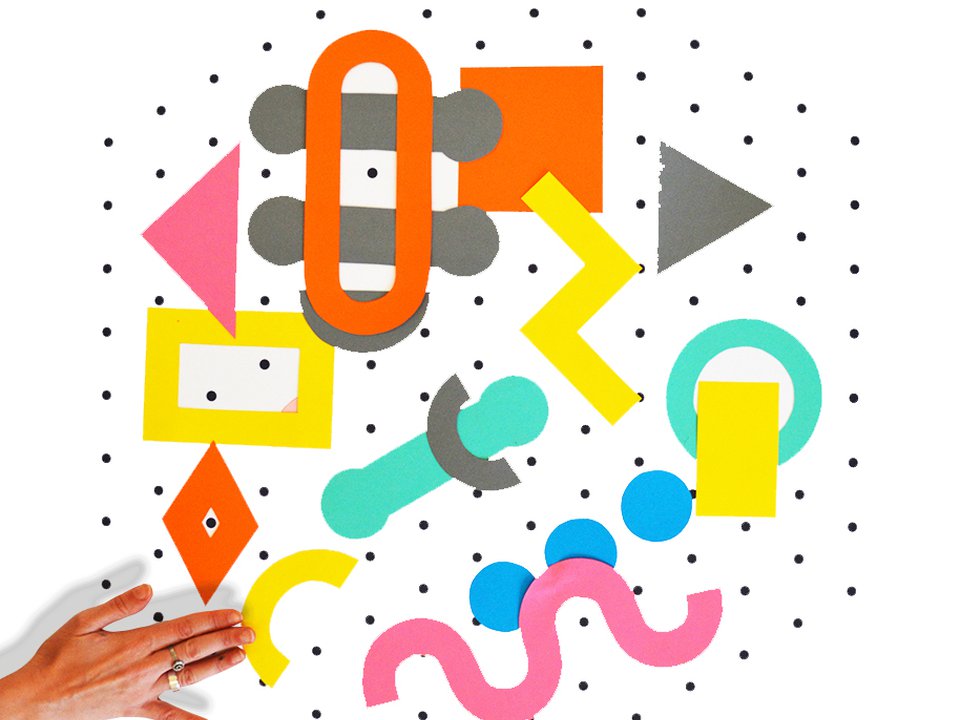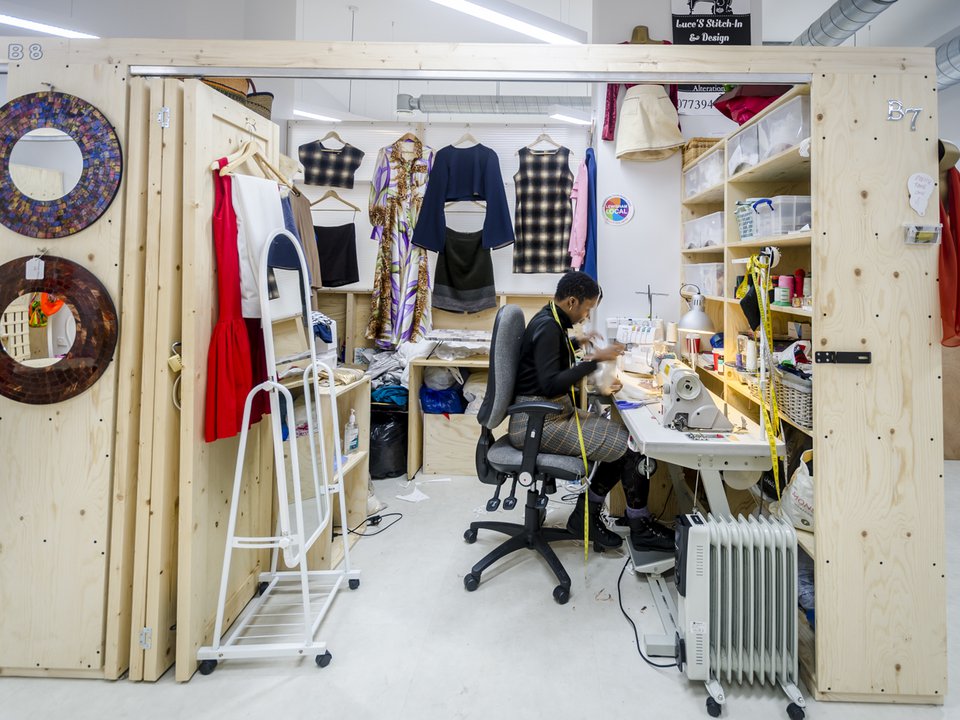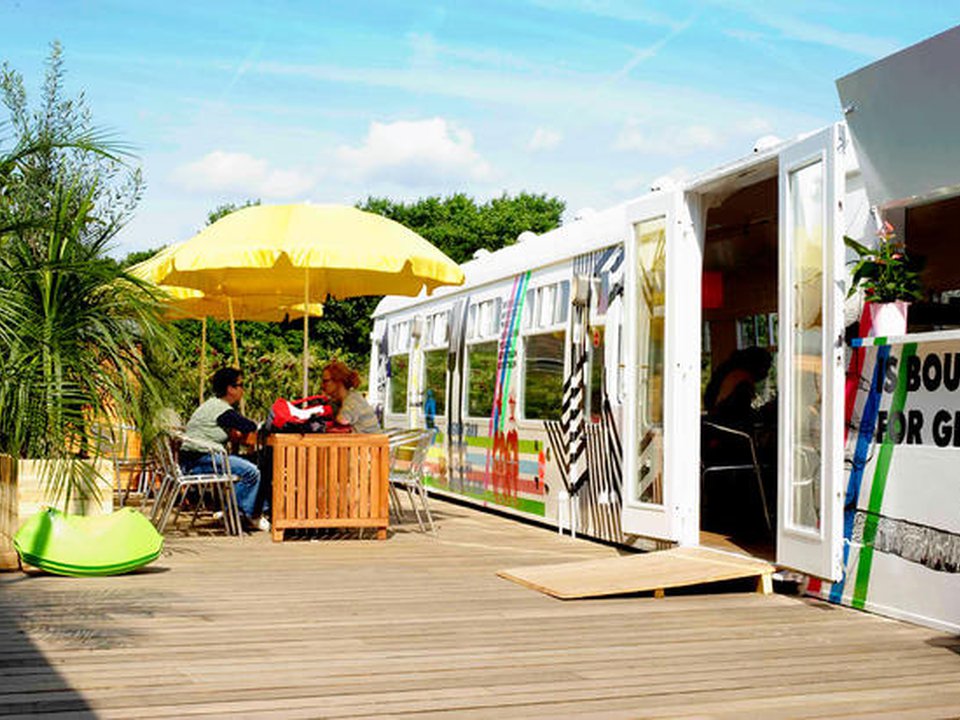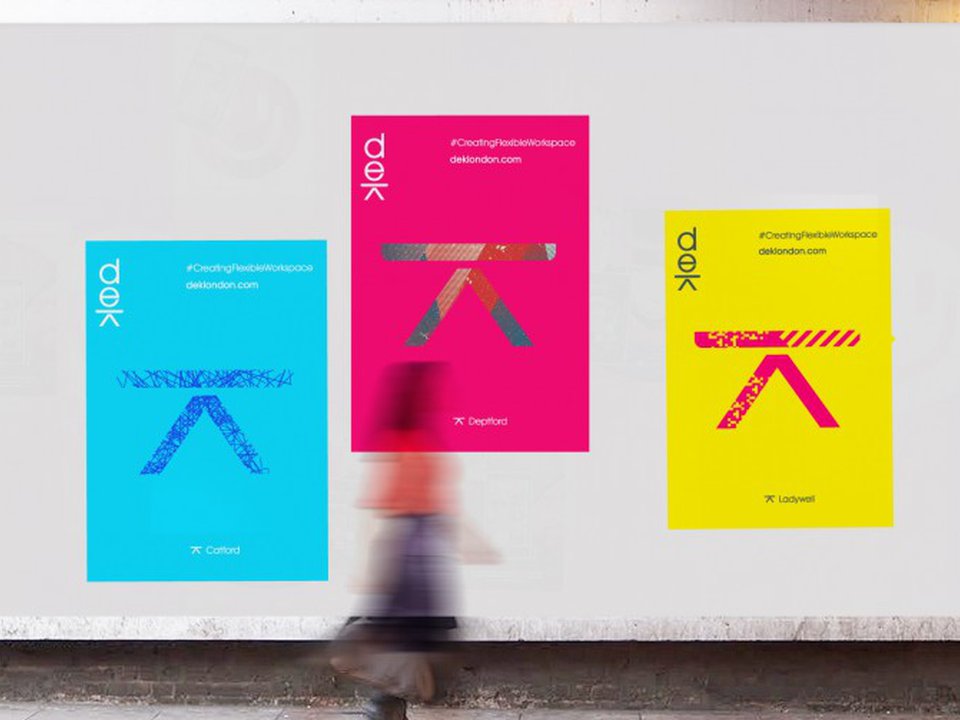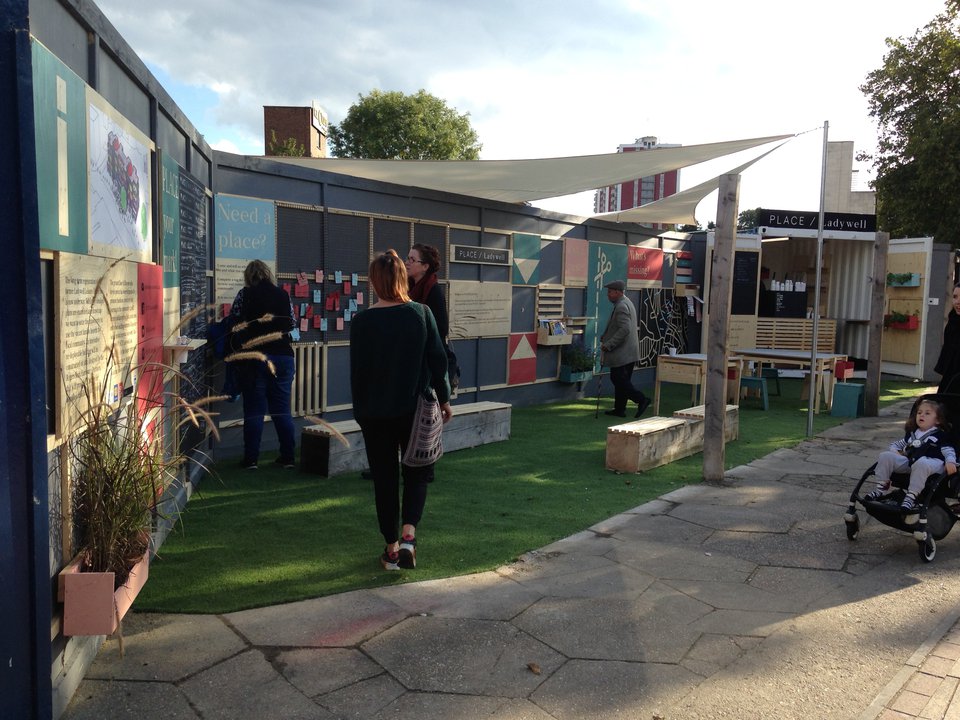 Studio Raw is a design studio that explores collaborative, creative and experimental solutions within urban communities.
Studio Raw is a team made up of a mix of strategic creative thinkers, designers and makers. Their projects incorporate elements from a variety of disciplines including Branding, Graphic Design, Digital, Interior Design and Placemaking.
Studio Raw's dynamic approach to design allows them to deliver large scale strategic projects seamlessly and cohesively. They work alongside architects, developers, planners and local authorities.
Studio Raw's methods focus on collaboration, collectivism and communication to innovate and speculate on potential future solutions. The studio designs tools and engagement methods that allows them to interact with the community and gain a deep insight into their needs and desires.
Location

Studio Raw, the Albany

Douglas Way

SE8 4AG

Links

Social