Goldsmiths University of London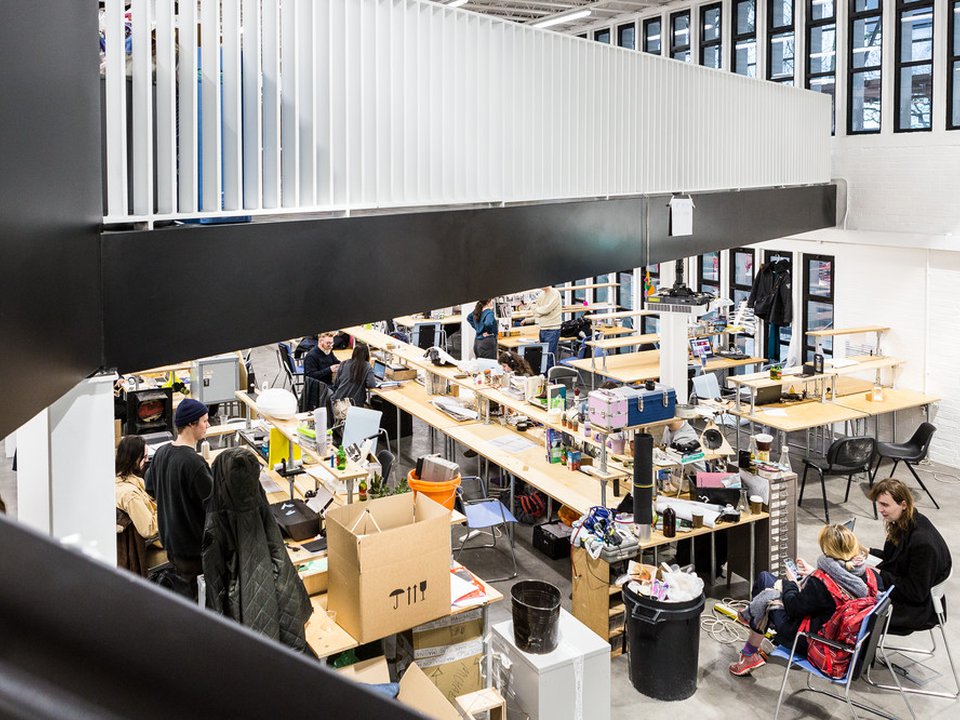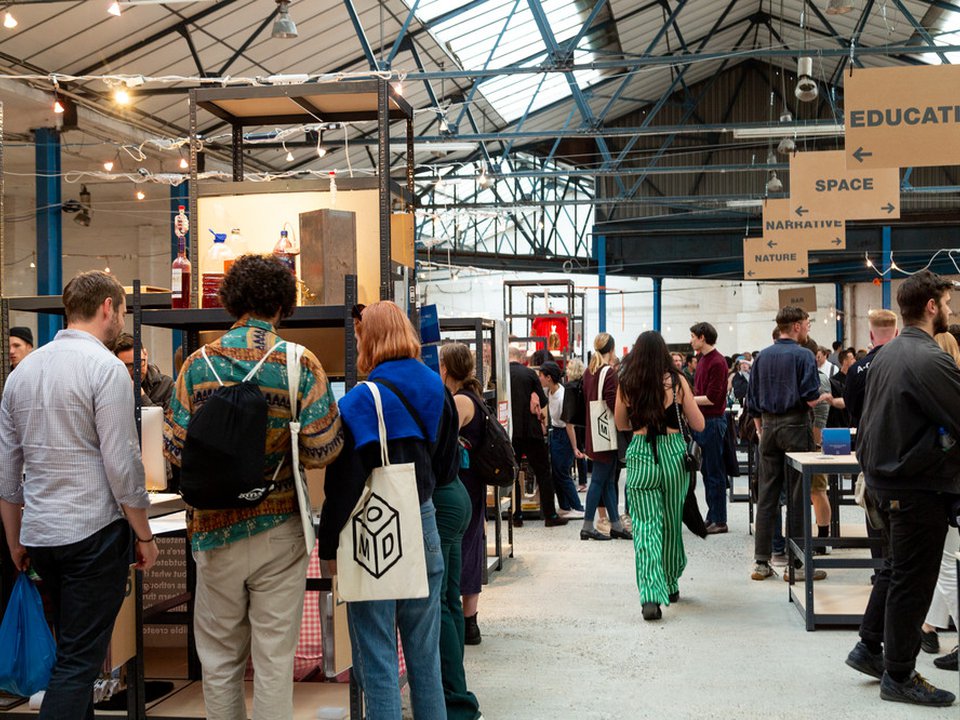 Goldsmiths is committed to enabling its talented staff and students, as well as using its buildings and facilities, to help cement North Lewisham's position as a place where creative ideas can take root and flourish.
Through the CEZ and the work of SHAPESLewisham, Goldsmiths aims to work alongside other organisations to deliver a step change to the way the area currently promotes and supports the creative industries, adding value and benefit for the whole local community.
Goldsmiths is keen to redouble its efforts to creat clear signposting for local people to develop a career in the creative industries, and through formal education, short courses and specialist support and training, create a fertile fround for nurturing new business and social enterprise.
One of the key aspirations is to attract members of the public into the very heart of Goldsmiths' campus, as a space that is shared with the local community. Through a range of initiatives, arts practitioners and local groups can collaborate with Goldsmiths students and staff and make use of our space and facilities.
Key to this is the construction of a new hub for enterprise, based in a parade of shop units on New Cross Road. This centre will provide flexible workspace for up to 100 local businesses and provide help and advice to hundreds more, leveraging Goldsmiths' research specialisms for the benefit of the local economy.
Location

Goldsmiths University of London

New Cross

London, SE14 6NW

Links

Social
One Goldsmiths
Leaders, believers, challengers and debaters. They've all studied at Goldsmiths, and they've been inspired to change things, challenge things and pave the way in all sorts of areas.