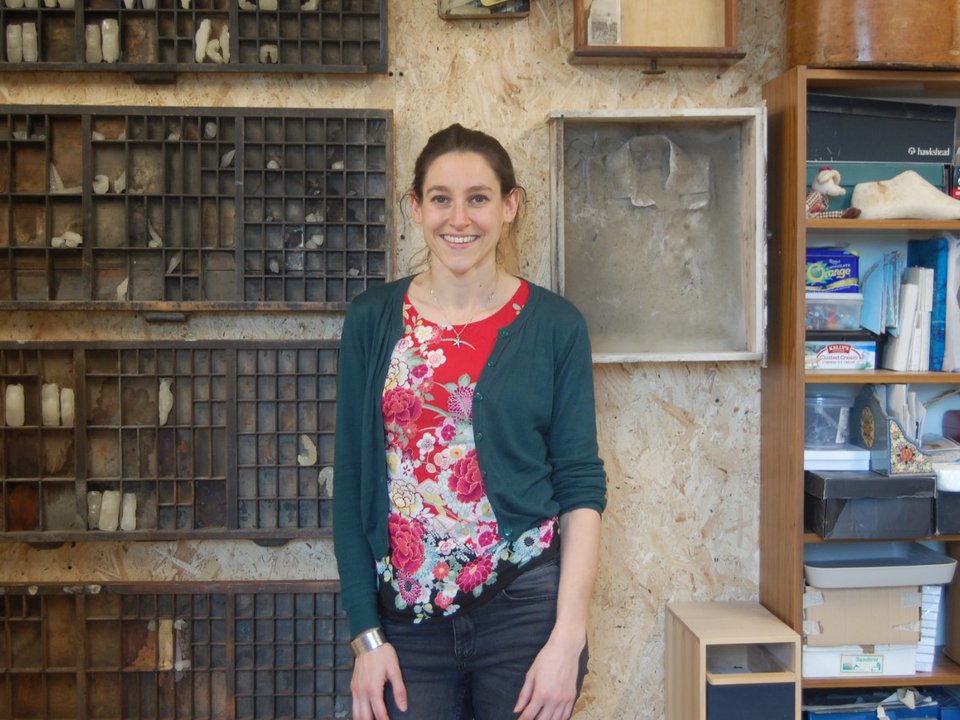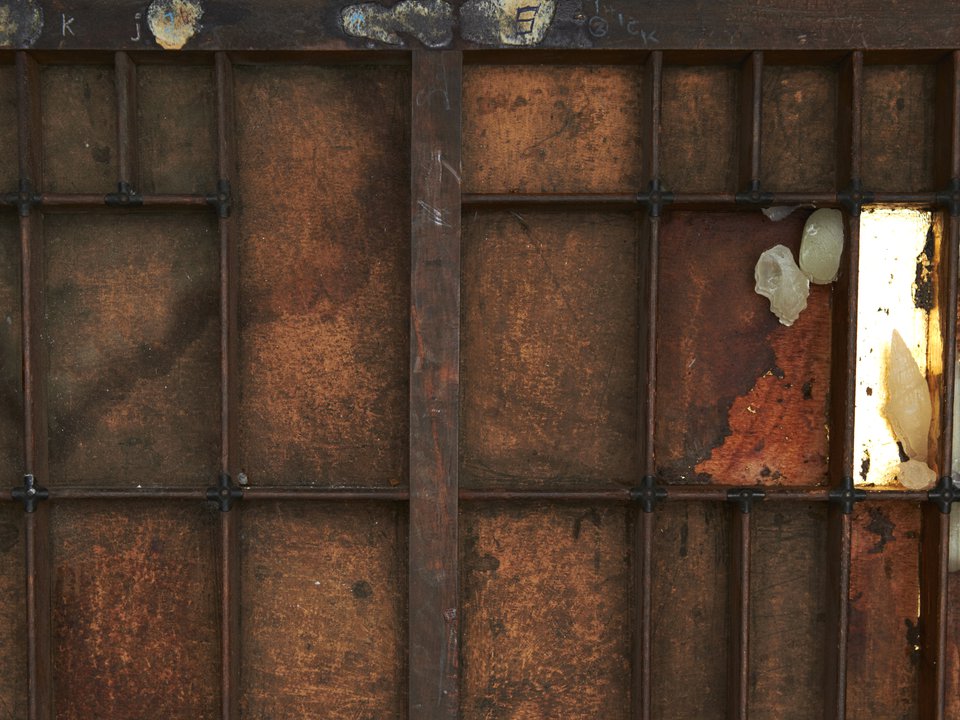 Since graduating in 2007 I have been working as both an artist and an educator. My practice is concerned with issue of archiving and preservation, using conventional methods of preservation in unconventional ways.The original objects are ultimately altered/defaced but become precious again in their own right, metamorphosing into something new.
I also work as an educator across museum and heritage sites, as well as stand alone projects, working with family, school, community and adult groups to devise and deliver workshops and education programmes.
If you are interested in collaborating or looking to set up an education project please do get in touch!