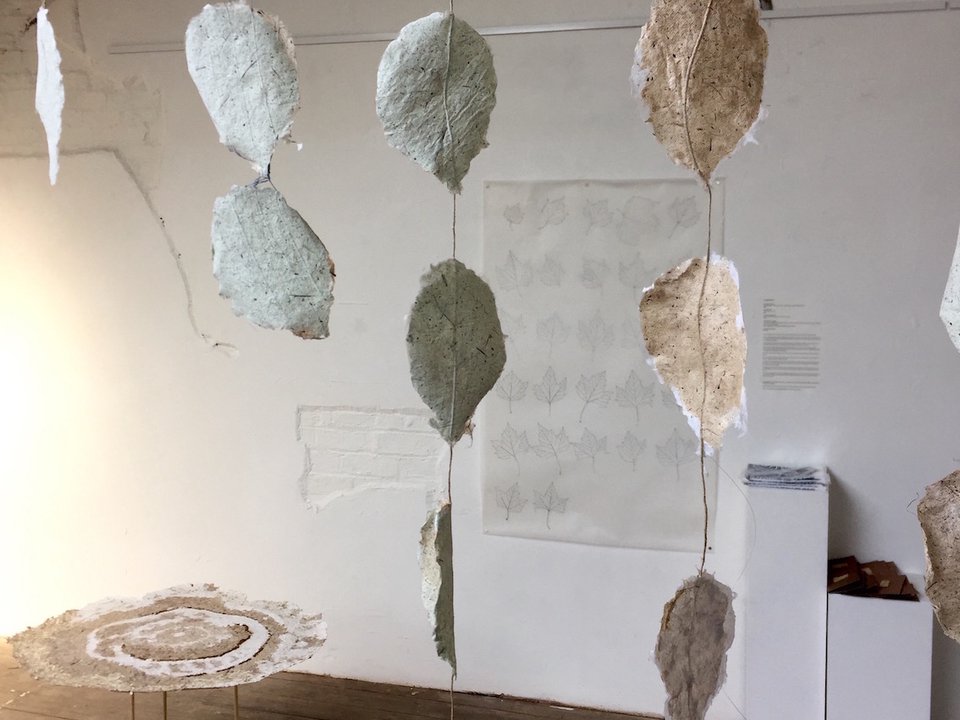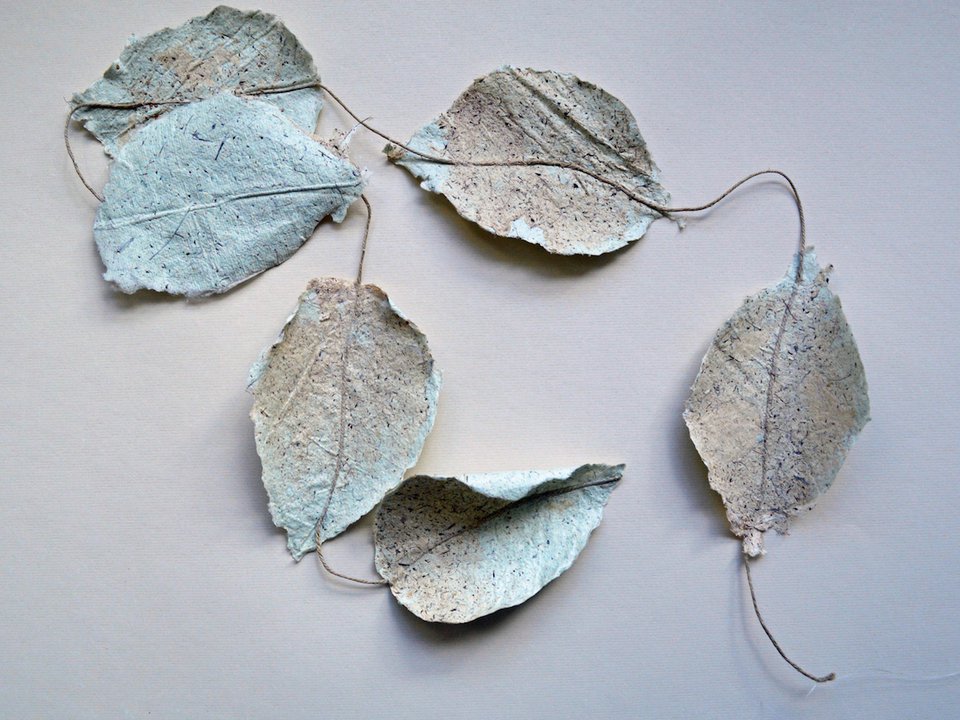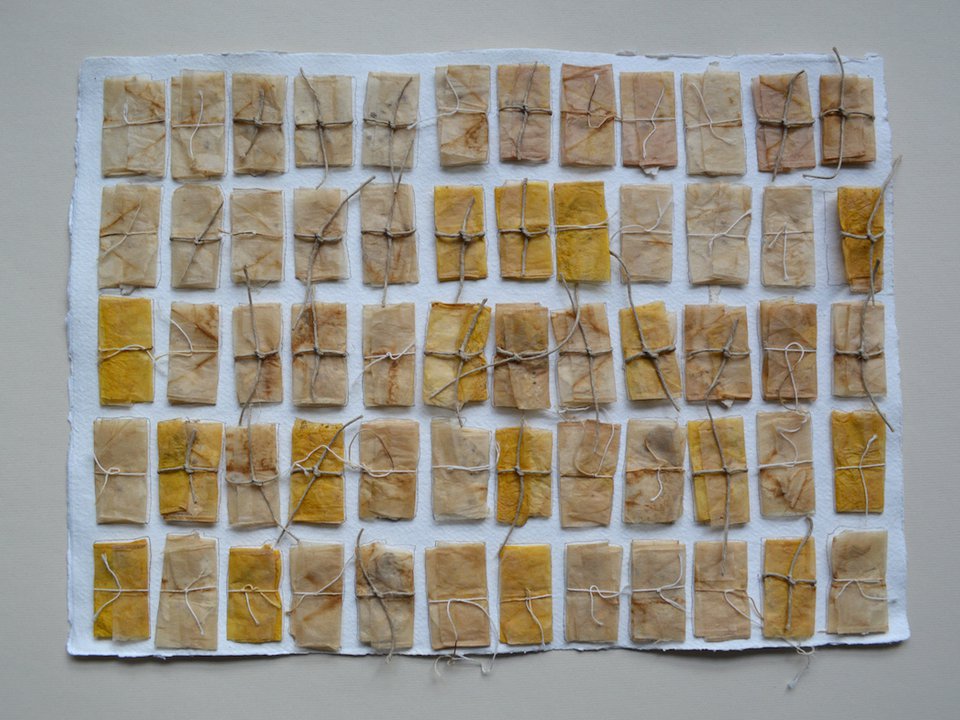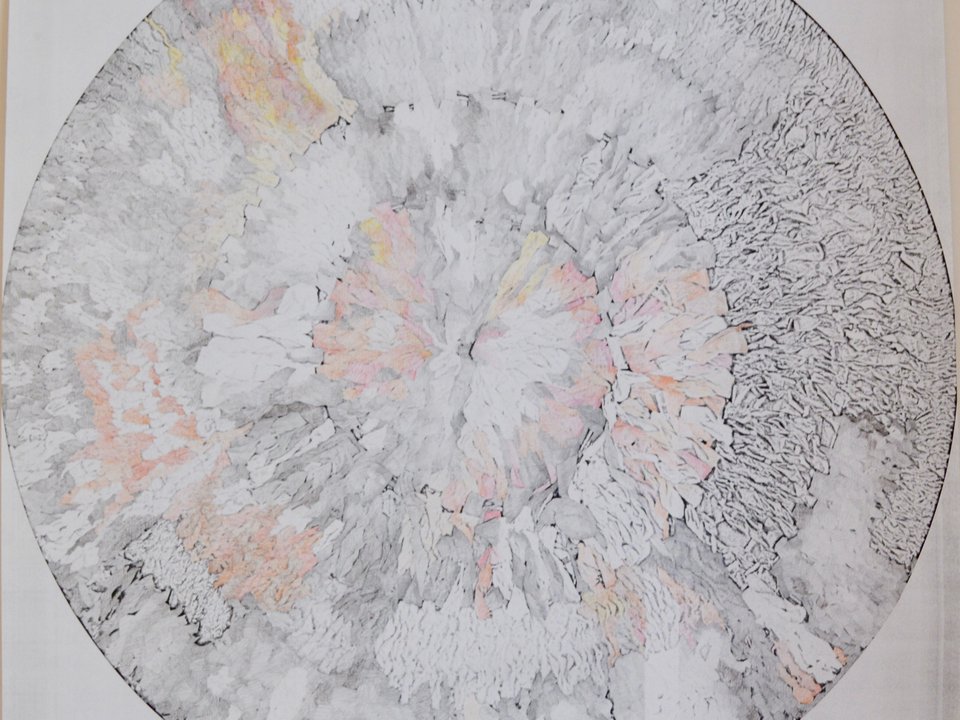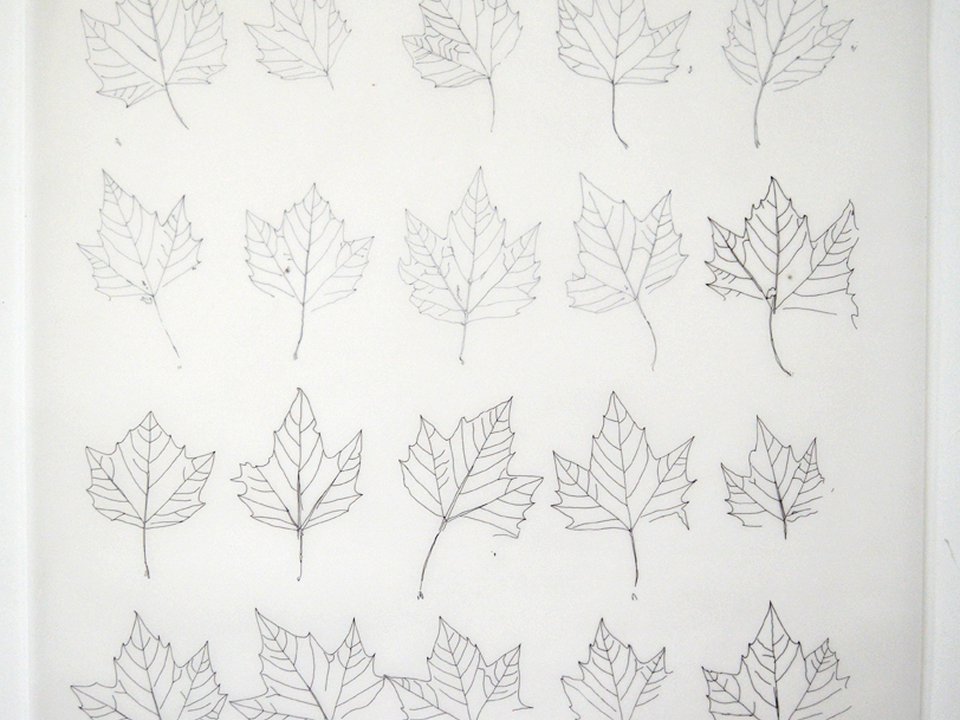 I am currently making work based on plants, in particular trees, and using
natural materials. This is a description of my work written for the 'Picture This'
exhibition at Bell House, Dulwich.
Jane Higginbottom's work is about change in the environment and examining
this through the process of making art. She is also interested in place and
time, specifically making work in relation to a particular site. She is currently
fascinated by trees and the time span of their lives in relation to our human
history and is also investigating the heritage of gardening in South London,
the plant collectors and gardeners that lived here.
Location

Studio AL18B

2nd Floor Studios

SE8 3BA

Links

Social