Forma's Forest Hill Artists Studios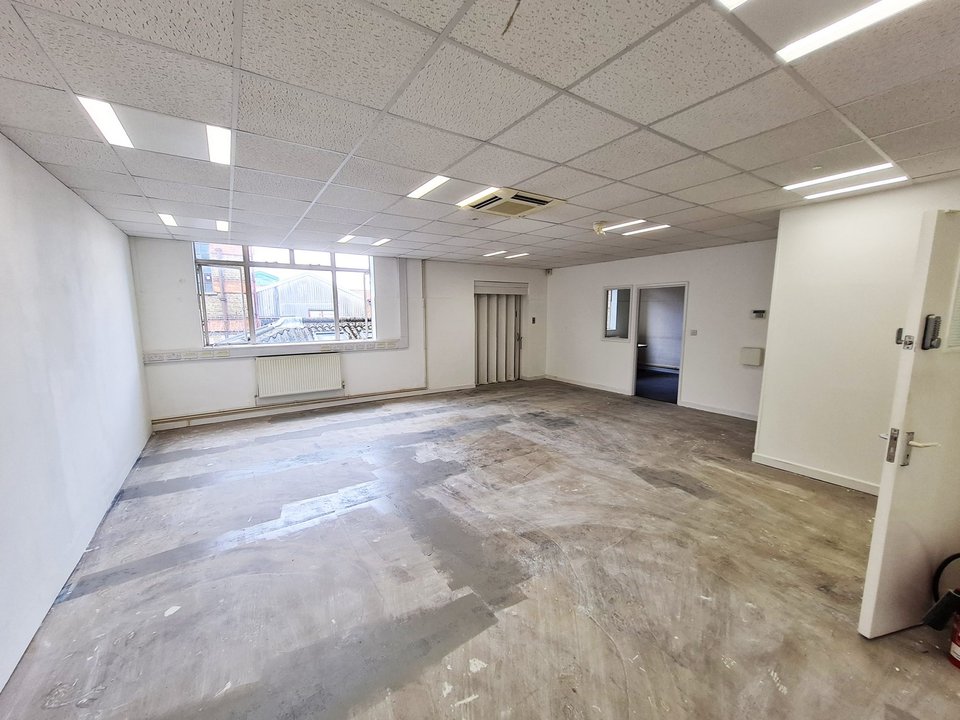 Forma is a contemporary arts organisation that champions ideas and artists who address the social and political questions of our times. Through a discursive process, we nurture artists' creative vision and grow their ambition in order to develop collaborative projects that are career defining and lead to new major opportunities around the world.
We offer commissioning, fundraising and production expertise, and as a non-gallery-based organisation we present projects in partnership with cultural institutions across the UK and internationally.
As a studio provider, the recently opened Forest Hill Artists Studios is Forma's second site alongside FormaHQ in Southwark. The first floor commercial unit is situated 5 minutes walk from Forest Hill overground station, providing good connections to East London via the East London Line and quick transfer to London Bridge [14mins].
There are 5 studios in total and occupants have 24-hour access to the building. All of the studios have individually controlled central heating and air con, and are fitted with large windows. In addition, studio holders have access to the communal kitchen area with basic food preparation equipment and the use of an all gender toilet.
The studios are at first floor level accessible via the main staircase only and therefore will not suitable for all applicants. We endeavour to ensure as wide an access as possible therefore if you have specific access requirements please do get in touch.
Location

First Floor, 127 Stanstead Road

London, SE23 1HH
Size:

205-632 sq foot

Access hours:

24/7

Floors/access:

Secure Access to First Floor

Wifi:

Excluded