Music Room at Deptford Lounge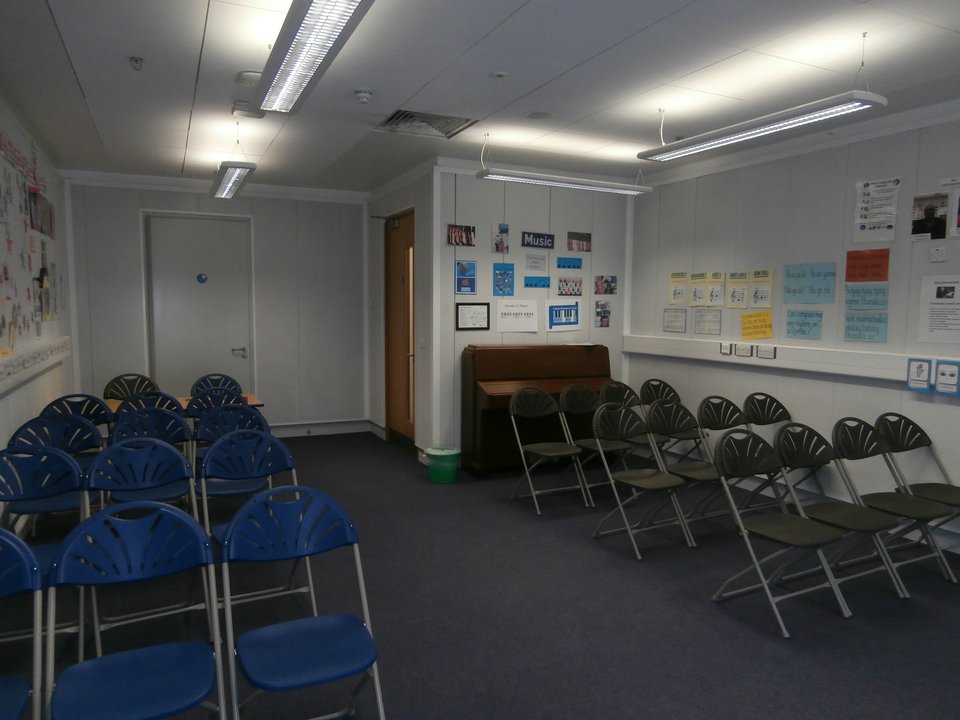 The Music Room is fully soundproofed and perfect for rehearsals of all types.
Discounts are available to charities and community and local organisations.
All our spaces are fully accessible for wheelchair users with disabled toilets on all sites.
Please contact us at hires@thealbany.org.uk to book or for more information.
Location

Deptford Lounge

9 Giffin St, London, SE8 4RH
Size:

8m x 4.8m

Access hours:

Monday - Friday 4.30pm-9.30pm Saturday 9.30am-4.30pm Sunday 10.30am-4.30pm All week in school holidays

Floors/access:

1st Floor/lift availability

Wifi:

Included

Furniture:

Chairs

Storage:

No