Terrace Room at Deptford Lounge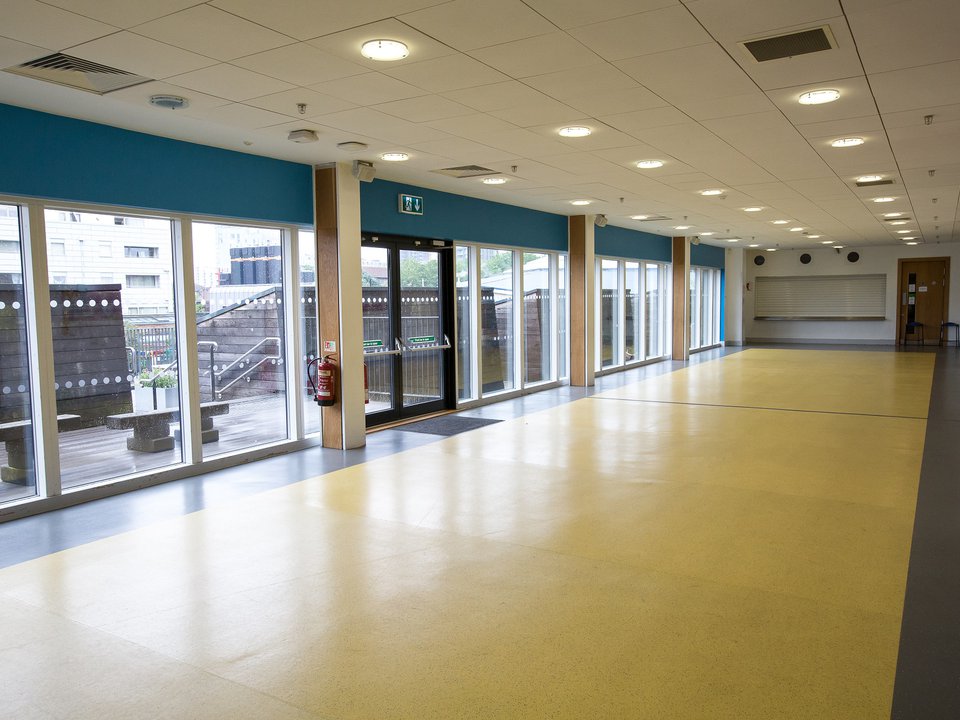 The Terrace Room has a bright and vibrant feel with an extensive, adjoining outside decking area.
Only available outside of school hours during term time: Monday – Friday 4.45pm – 9pm.
Saturdays 9.30am – 4pm and Sundays 10.30am – 4pm.
Available from 9am Monday to Friday during school holidays.
Discounts are available to charities and community and local organisations.
Please contact us at hires@thealbany.org.uk to get more information or book.
Location

Deptford Lounge, 9 Giffin Street, SE8 4RJ
Size:

25m x 5.5m

Access hours:

Monday - Friday 4.45pm-9.30pm Saturday 9.30am-4.30pm Sunday 10.30am-4.30pm All week in school holidays

Floors/access:

First Floor

Wifi:

Included
Daily rates:

From £49