Goldsmiths Centre for Contempary Arts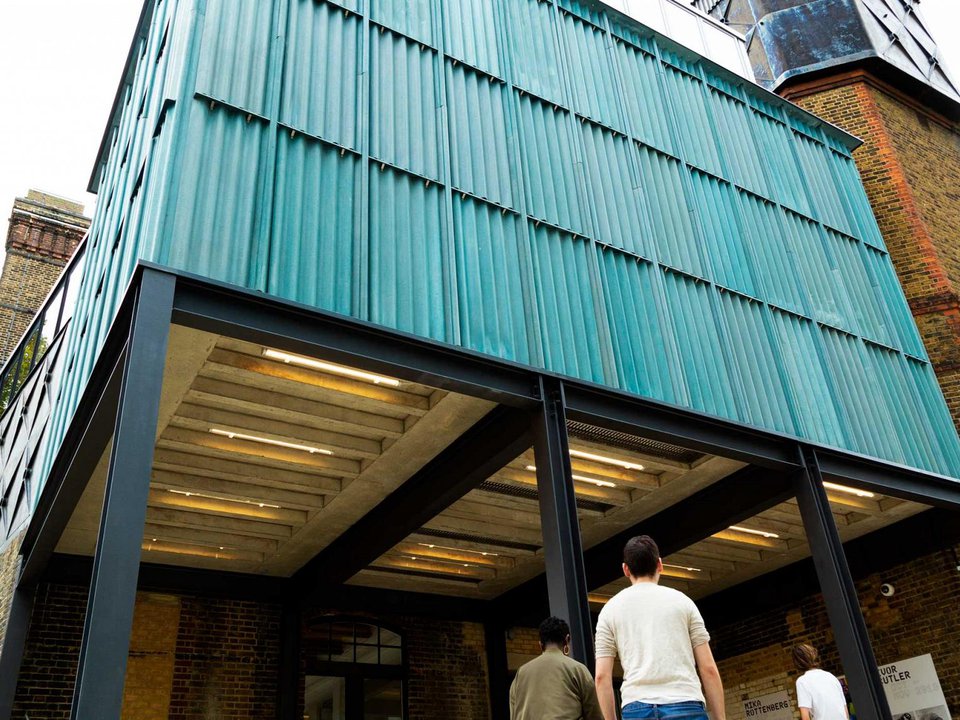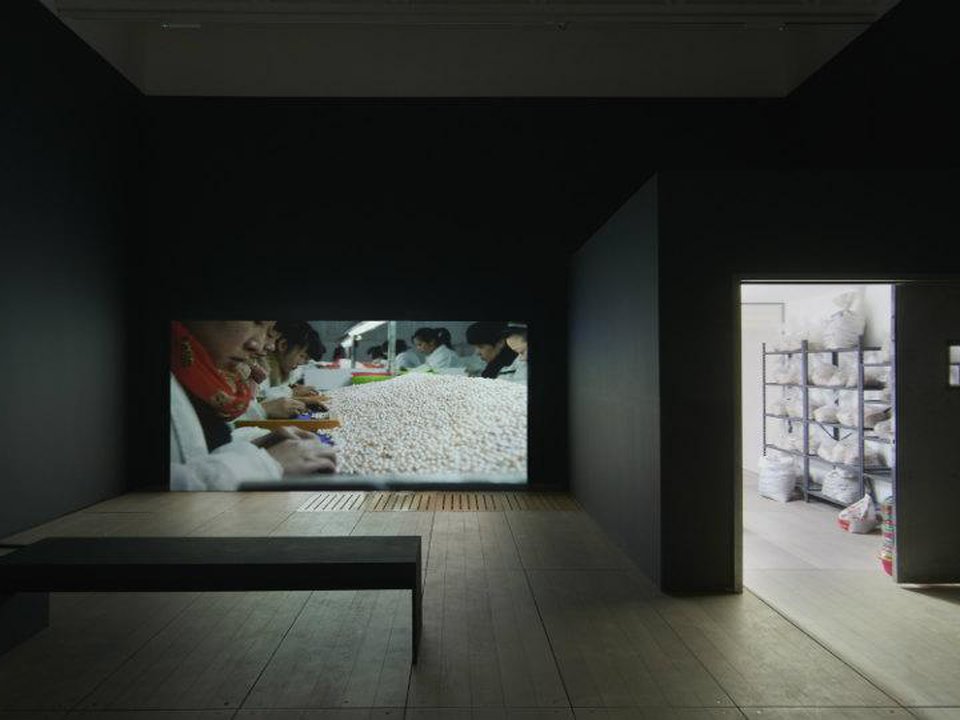 Located on the campus of Goldsmiths, University of London, Goldsmiths Centre for Contemporary Art is London's newest contemporary arts institution, and open to everyone. Hosting world-class exhibitions by international artists, and providing a space for established and emergent practices, the institution aims to enhance Goldsmiths' reputation for excellence and innovation in the arts. Curatorially ambitious, the exhibition programme has been devised to encompass a wide-range of exhibition-making, including new commissions, historical presentations, survey exhibitions, and long-term research projects.
Contact: goldsmithscca@gold.ac.uk for more information.
Location

St James, New Cross

SE14 6AD
Access hours:

11am-9pm

Floors/access:

Ground and First

Wifi:

Excluded