Art Hub Studios (Gallery)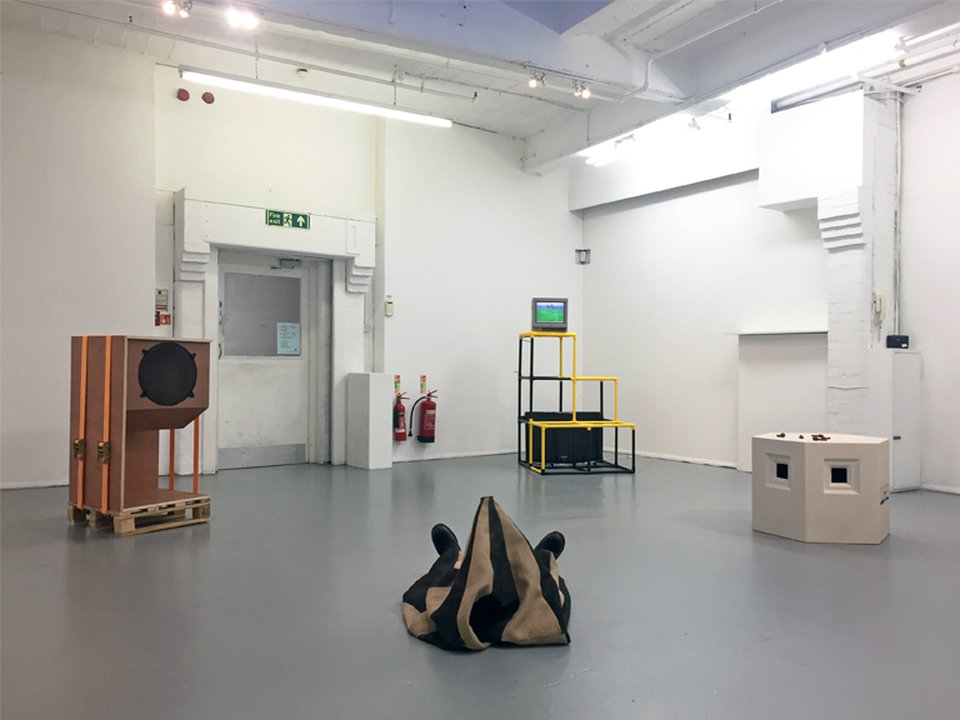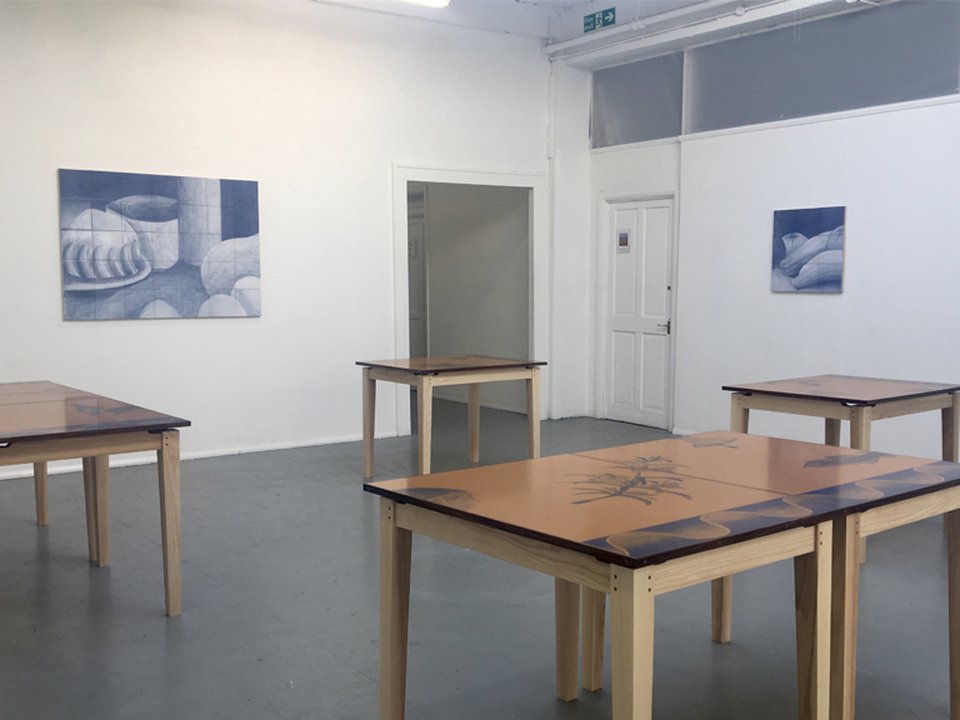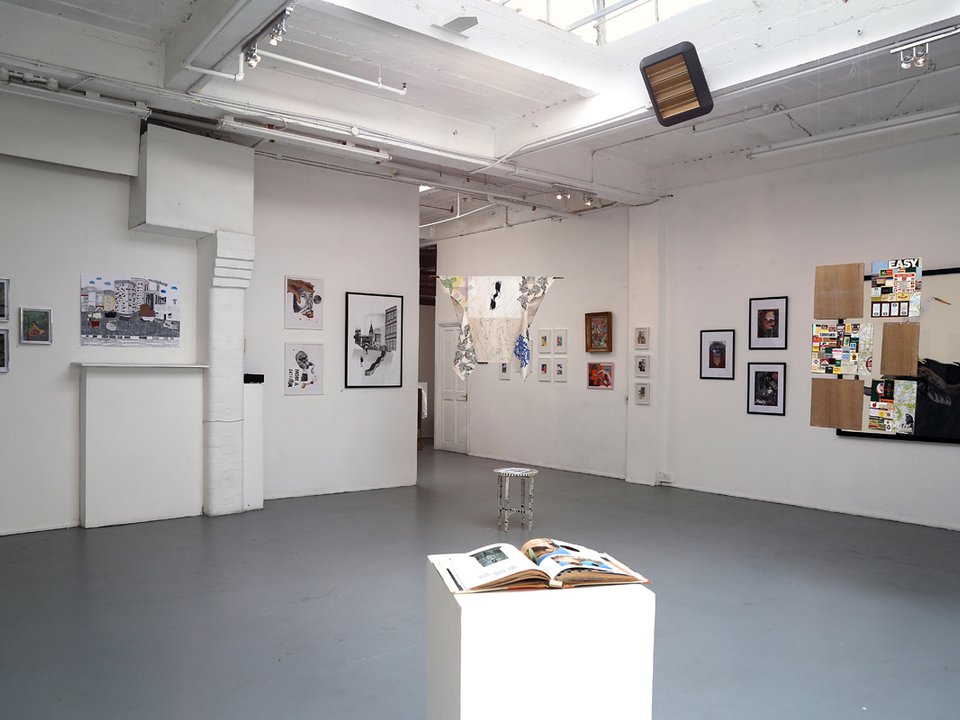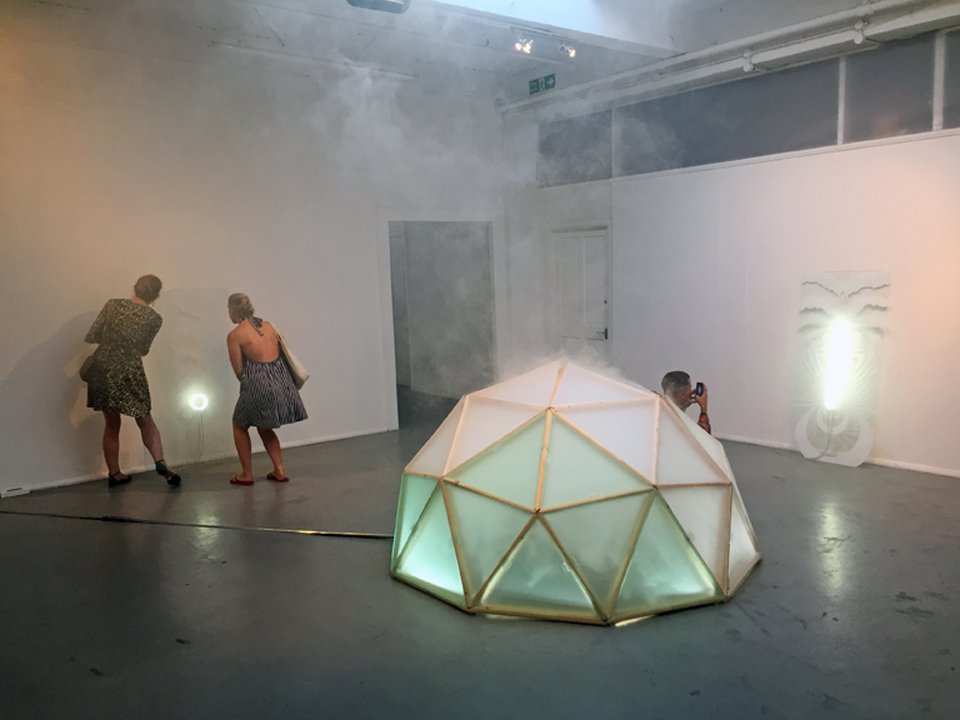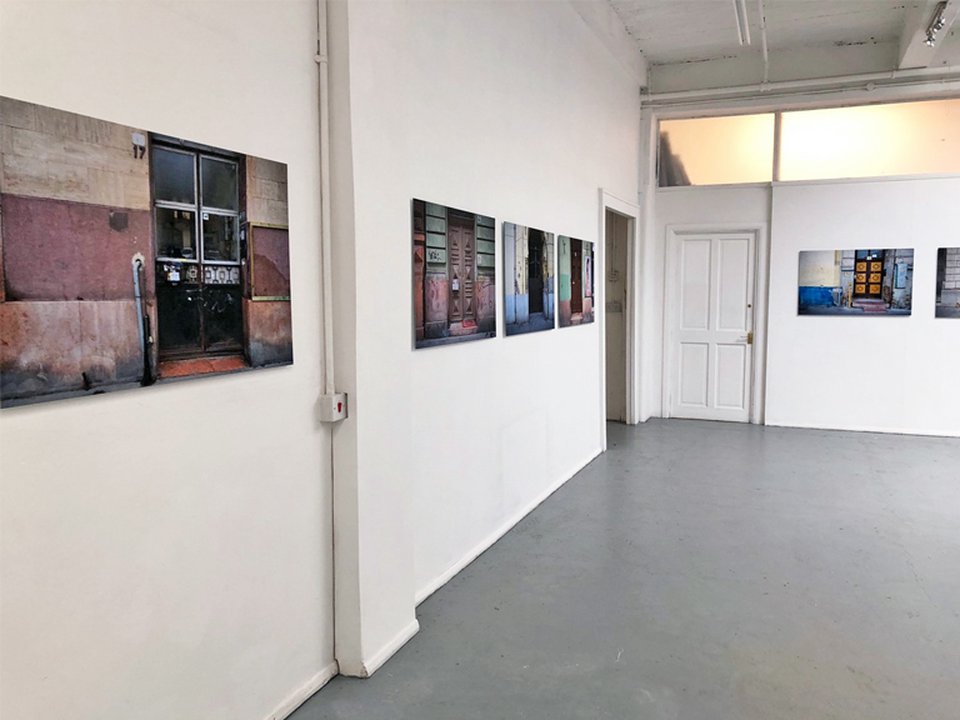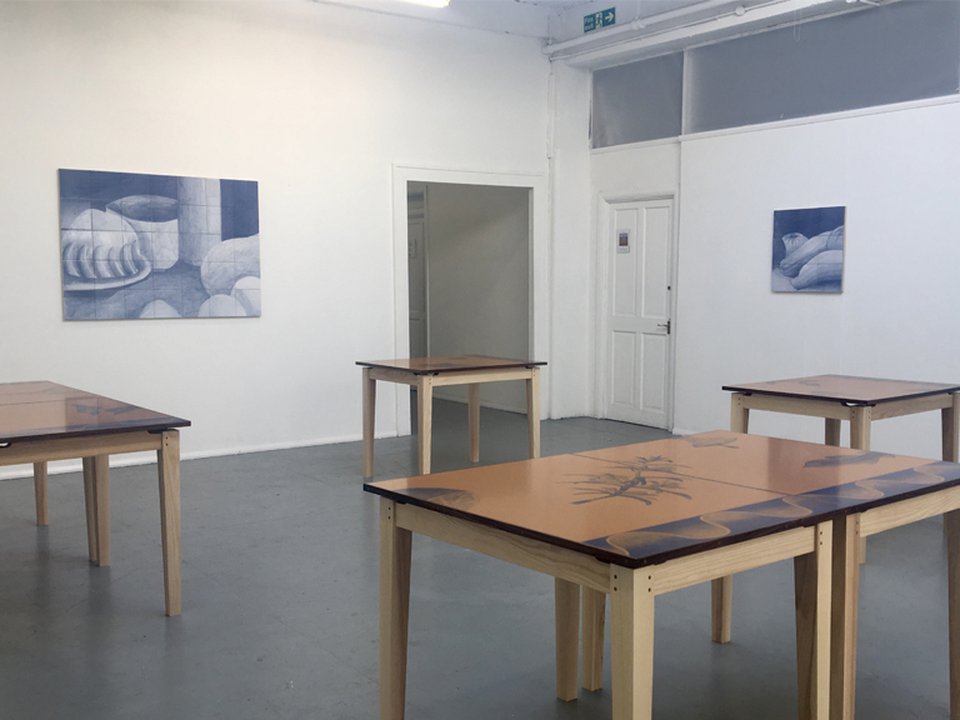 Space is hired Monday - Monday (maximum 2 weeks)
Example use of the week: Install: Mon-Wed . PV: Thu/Fri . Open: Sat-Sun . Deinstall: Mon
Hire cost: £200 to Art Hub Members / £300 to Students & Recent Graduates / £400 to Non-Members - All Inclusive, per week.
This includes keys to the space, storage/studio area, use of kitchen and wifi, all the hanging tools, use of plinths, poster printing.
We spread the word through our channels and ask artists to do the same. It's a joint effort.
We ask all exhibitors to provide a proposal which outlines the type of work to be shown, people involved and details of any events.
A £200 refundable deposit is required to confirm ALL hires. The deposit is returned after hire on completion of an inventory.
Like our studios the gallery is non-profit and part of our CIC ethos. We are NOT a commercial gallery, more a community gallery, here to offer creatives of all abilities a platform. We do NOT take commission on any sales. Hire fees goes back into the facilities we provide (workshops, gallery, studios).
Location

5-9 Creekside

Deptford
Size:

64 msq + Corridors

Access hours:

24/7 (Times open to the public by arrangement)

Floors/access:

Gallery is situated on the floor with no step free access

Wifi:

Included

Equipment:

Ladders, Tool Cupboard, Hoist, Projector, Spot Lights

Furniture:

Plinths, Chairs, Tables

Storage:

Studio / storage space for exhibiting artists
Daily rates:

From £100

Weekly rates:

From £200
Email