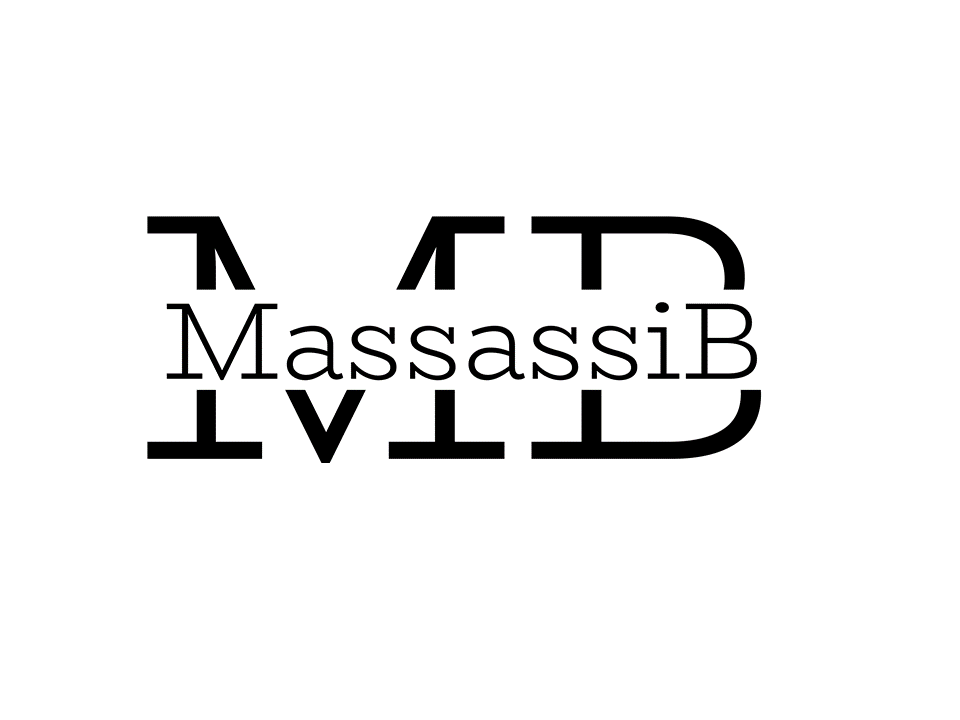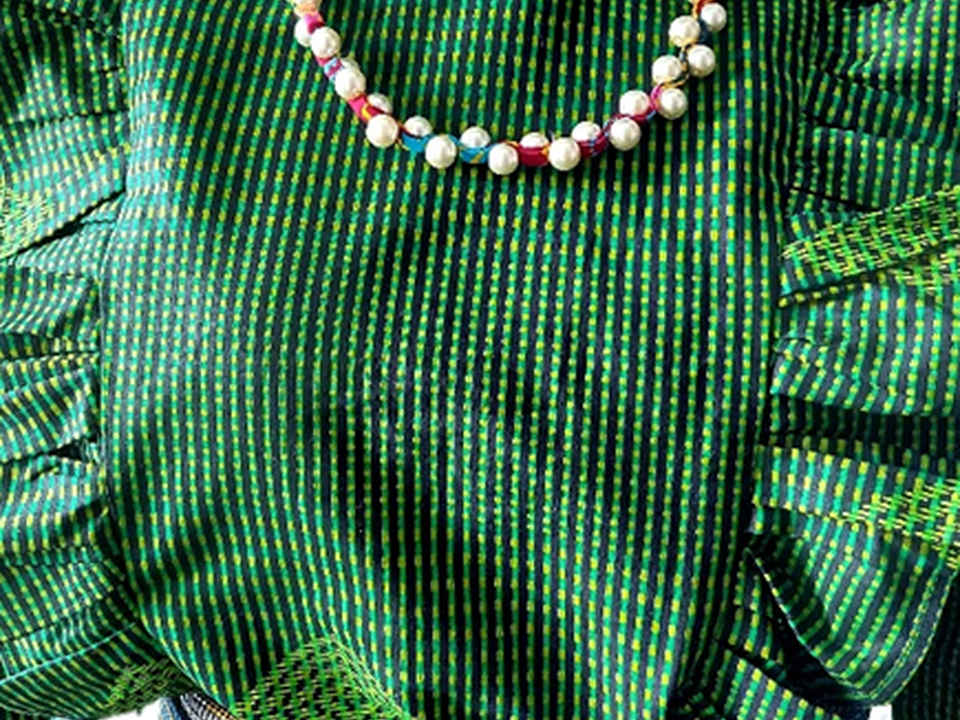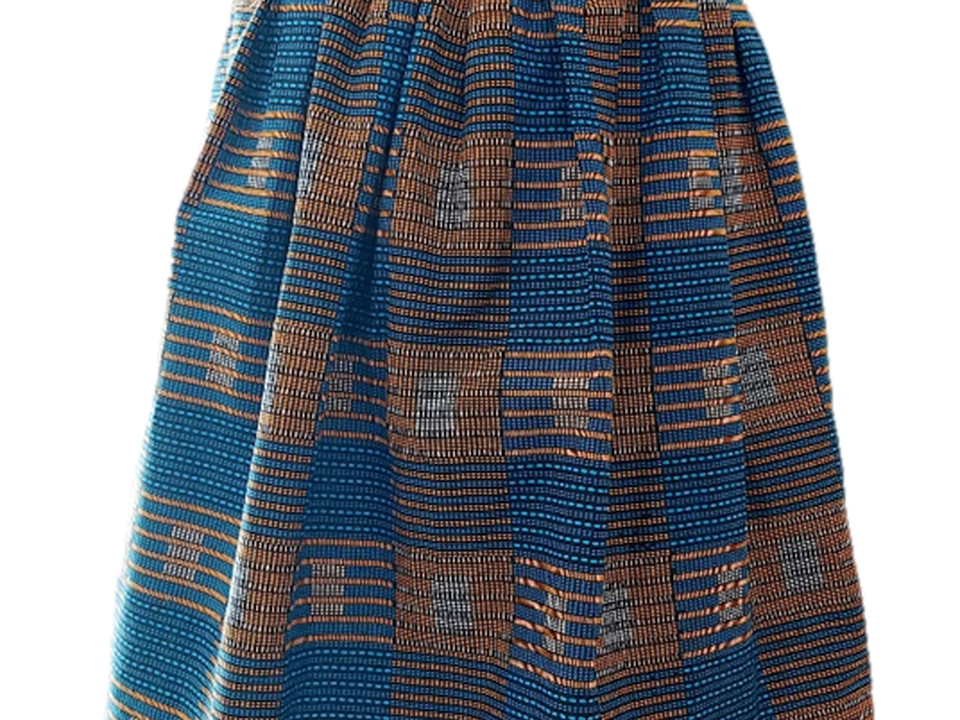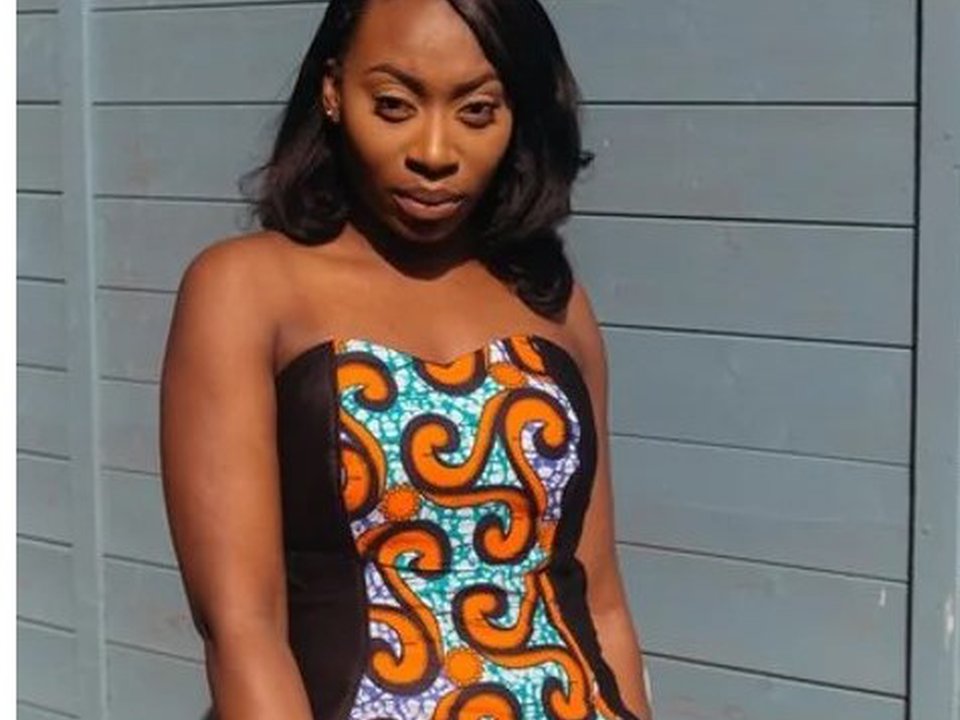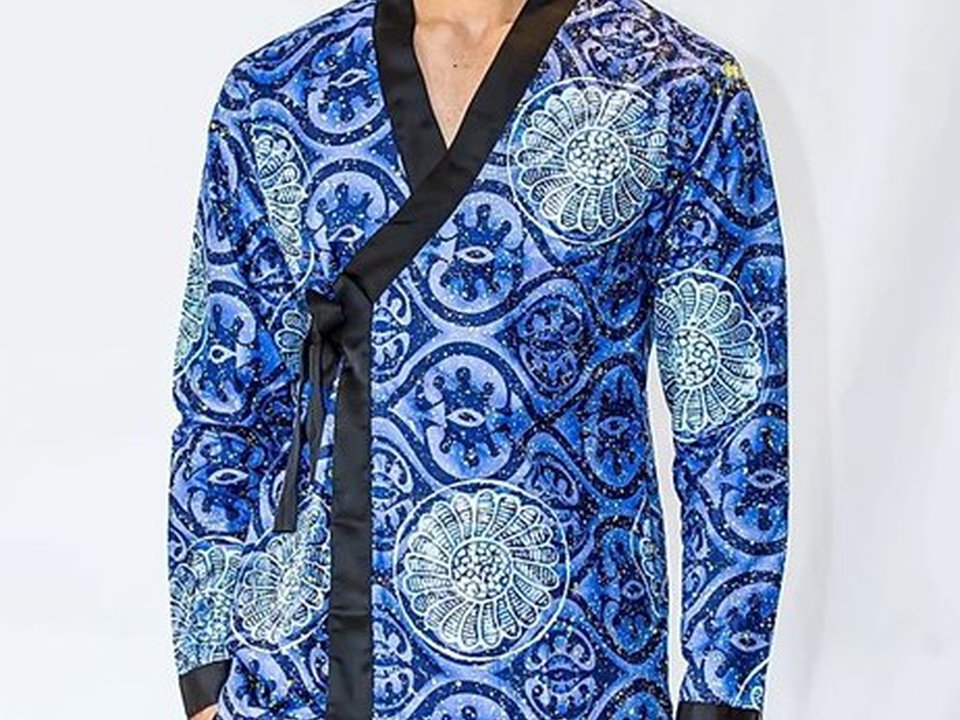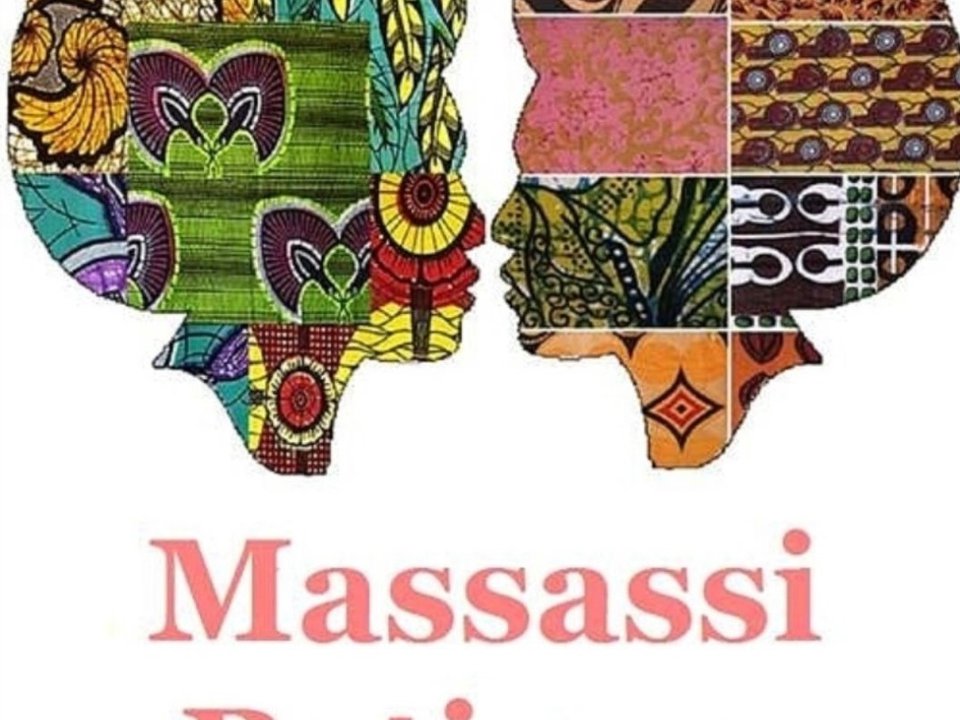 Inspired by a desire to offer high-quality African attire and more. Massassi B Ltd by Iyabo, takes you on a journey of enigmatic creations.

I wanted to create quality clothing to show off our African attributes at their very best. After experiencing instances when clothes were not the perfect fit I decided to have my clothes tailored. This gave me the opportunity to see what could be done and how best I could utilise my resources to achieve my desired effect. I wanted to use my knowledge to create clothing using western cut fashion created by skilled African tailors giving them support in the process.

My material of choice was to initially use the material Ankara which promotes our African heritage through its vibrant colours. I am now at the stage where I am thinking sustainability, where I would like to use the Africa 'organic' fabrics to give evening a greater affect in the fashion world. Would love for you to follow me on this journey.
Contact
Fashion4Africa Gambia prize trip
Prize winning trip summary of Massassi B in Gambia.