Alick - Commercial Photographer/Filmmaker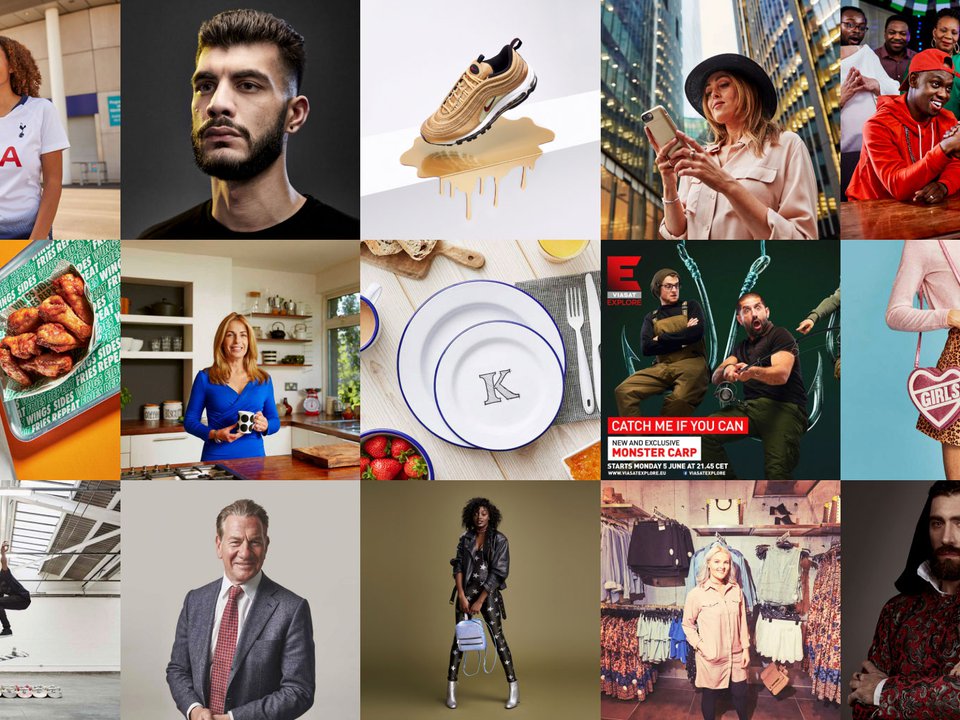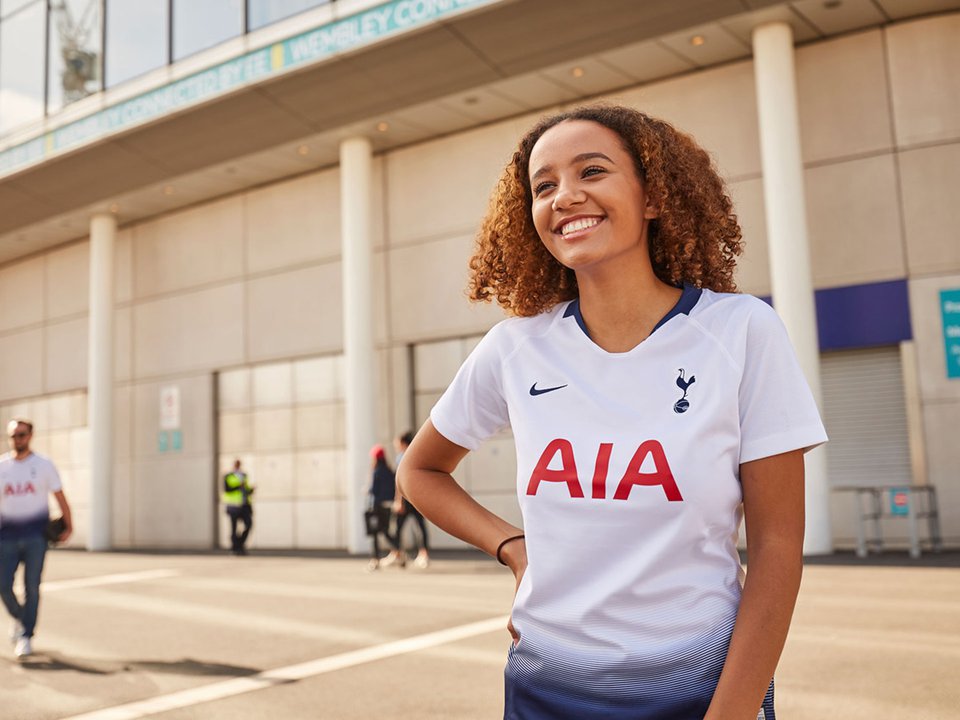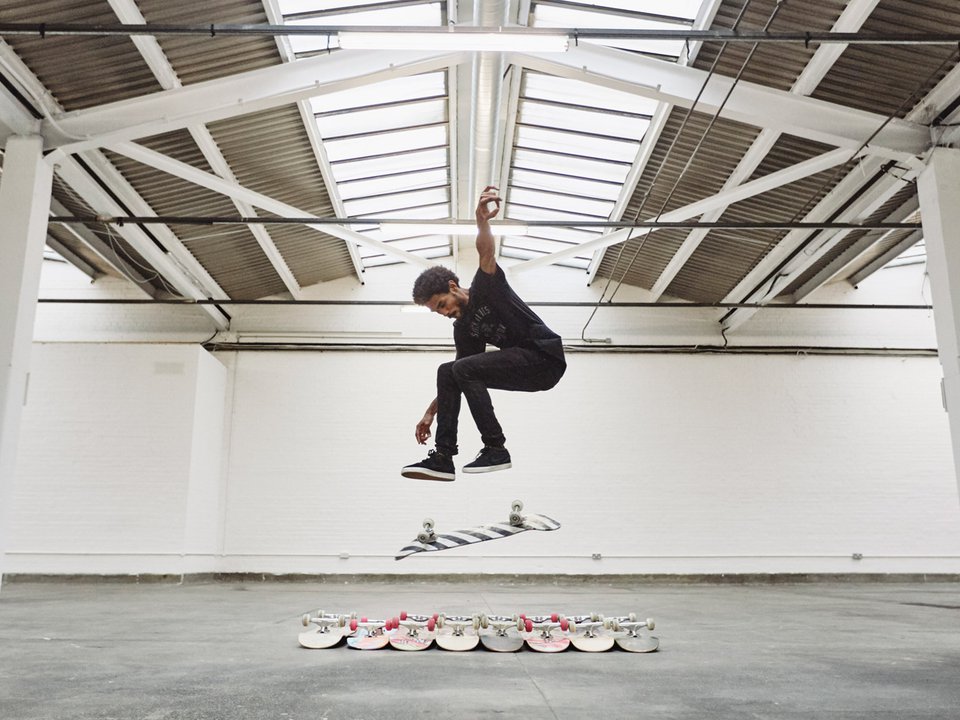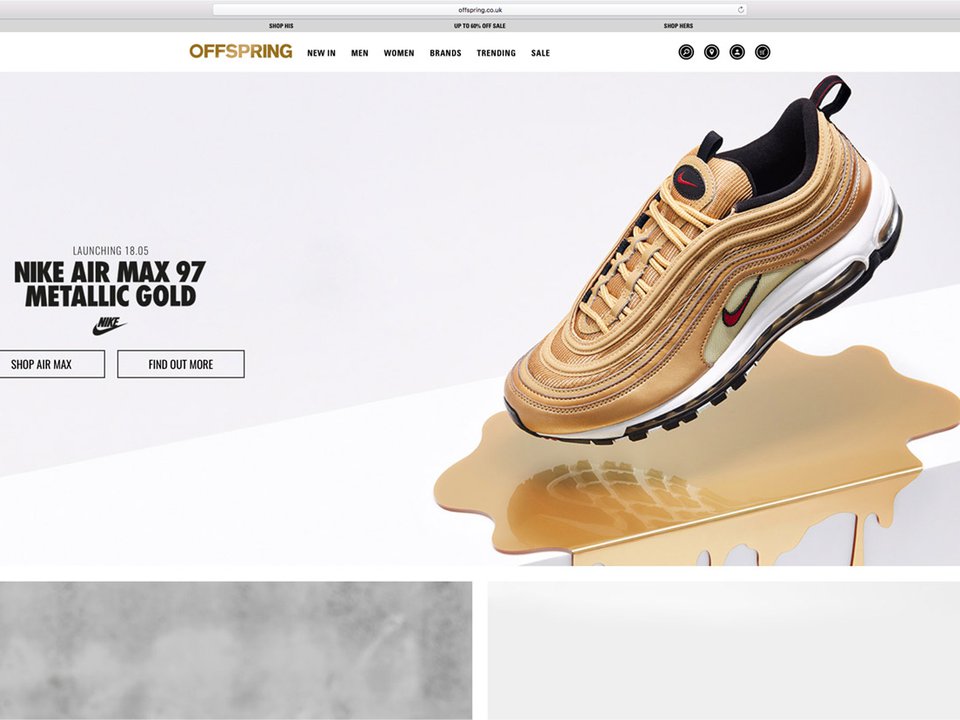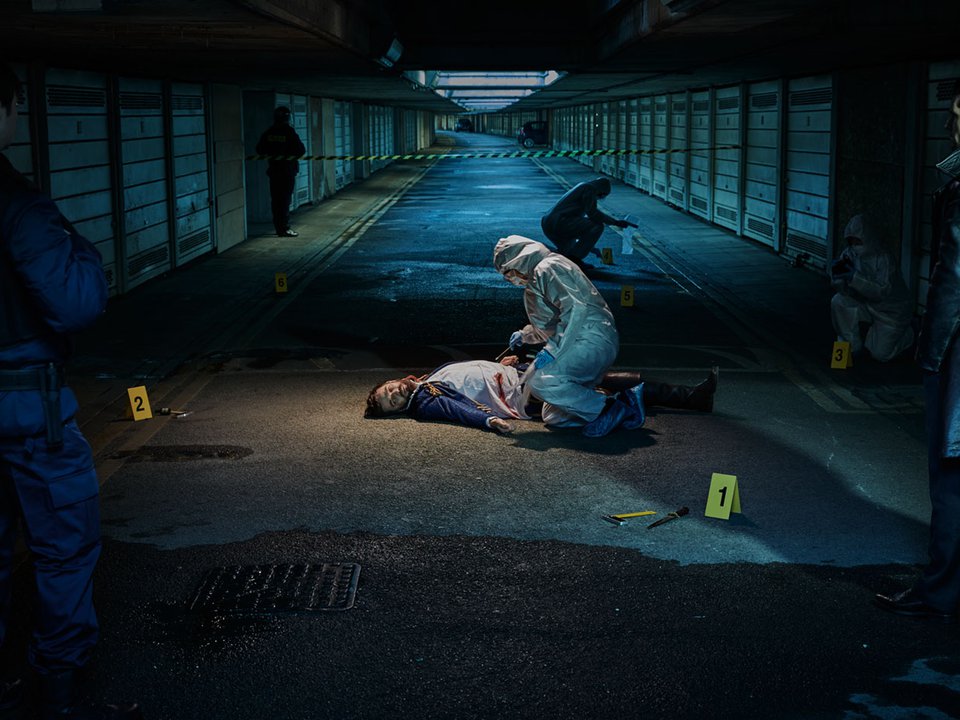 I'm a commercial photographer and DOP based in London, UK. Nice to meet you!
My interest in image-making began as a child, becoming fascinated with colour, composition, lighting and a range of subject matter.
Now I spend my time professionally creating both still images and film for numerous clients, using various formats depending on the practicality and/or aesthetics required, and at various scales, from individual productions to larger scale shoots with bigger teams of creatives.
I am regularly commissioned across London, across the UK and internationally. Please don't hesitate to get in touch, let's produce some great work together!
Contact