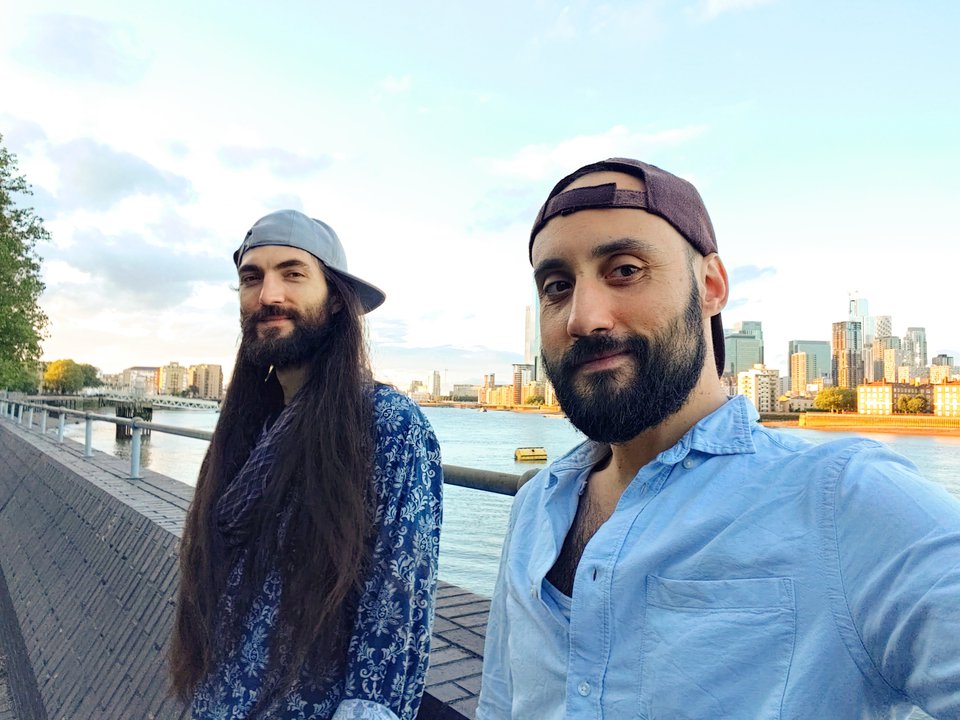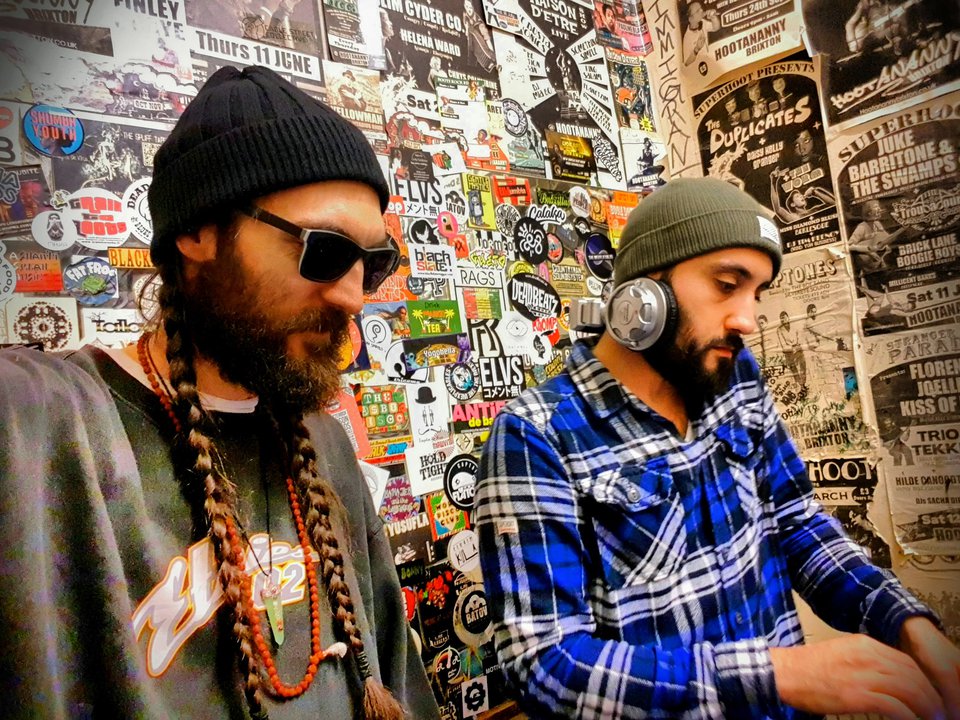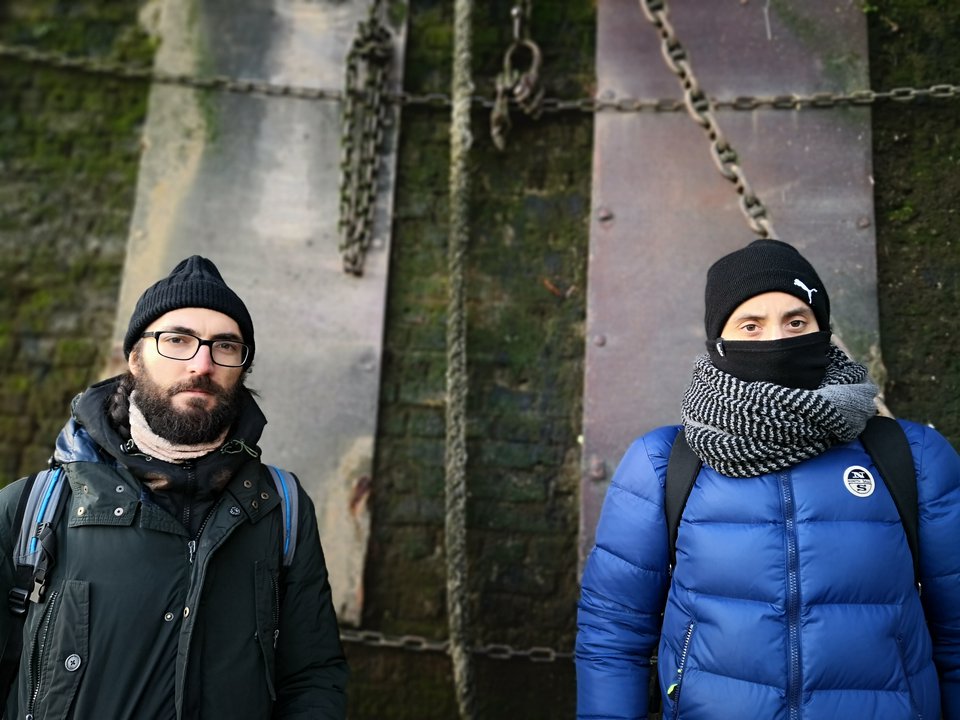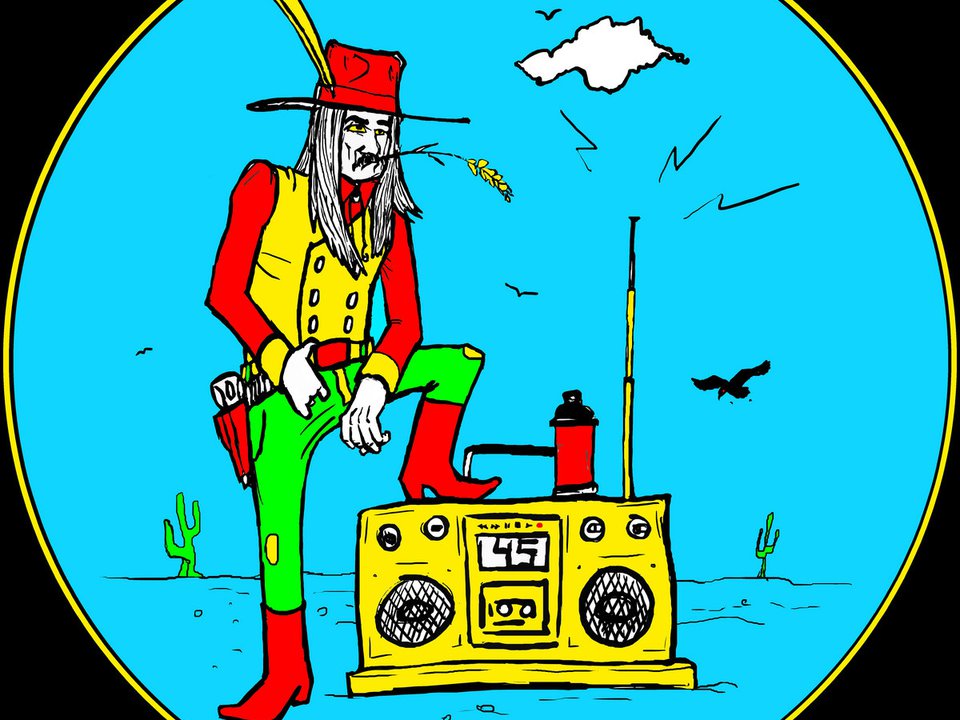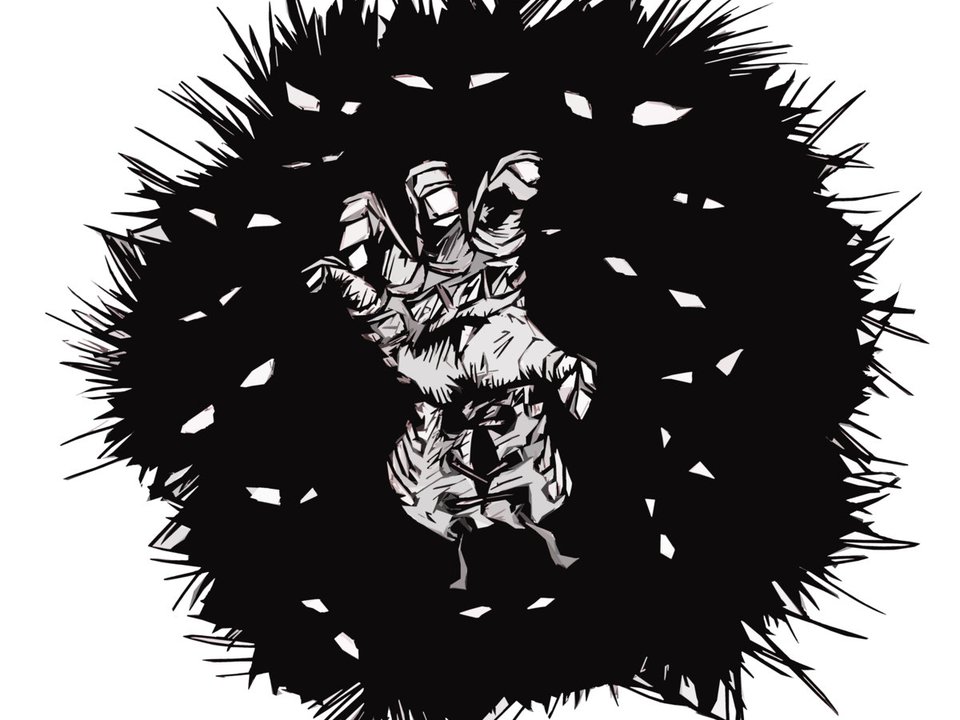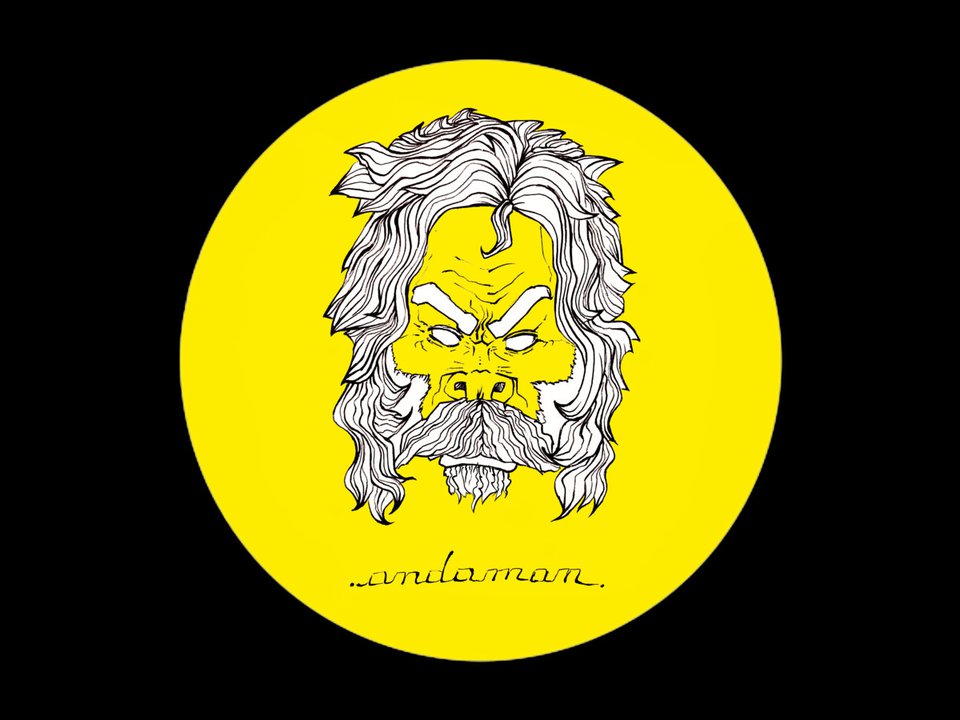 45drakes Records is a music & art project created by Pietro F. and Kajo S. and is currently based in Deptford, SE London.
Pietro is a classically trained musician and producer. After being involved in the Italian hip-hop scene in the early 2000s, he co-founded the digital-dub production duo MGDK and subsequently co-founded Tiberias Towa Sound System, a Reggae-Dub collective of producers and selectors. He then studied field recording and programming of synthesizers and went on producing electronic music under various monikers, with the collaboration of Kajo.
45drakes Records was created with the intent of publishing this considerable corpus of music on all the contemporary digital platforms.
Kajo is an artist, thinker and haircutter. Born in Sarajevo (Bosnia and Herzegovina, when it used to be called Yugoslavia), he escaped the civil war and grew up in Italy from the age of 7. He decided to move to London in 2013 fascinated by its cosmopolitan vibe, culture, parks and theatre/arts/music scene. He defines himself as an eternal student of life who draws, writes, acts, meditates, moves and dreams. He makes electronic music with Pietro in their home studio in Deptford and creates the majority of 45drakes' cover art illustrations.
Pietro and Kajo are always open for collaborations, exchange of ideas, live music & any creative project, especially in the local area.
They currently host a monthly radio show on the local Aaja Radio every 1st Saturday of each month.
Contact
45drakes Records showcase at Hoots TV
45drakes Records was hosted by Hoots TV (Hotananny Brixton's video streaming platform) to showcase a selection of original music compositions